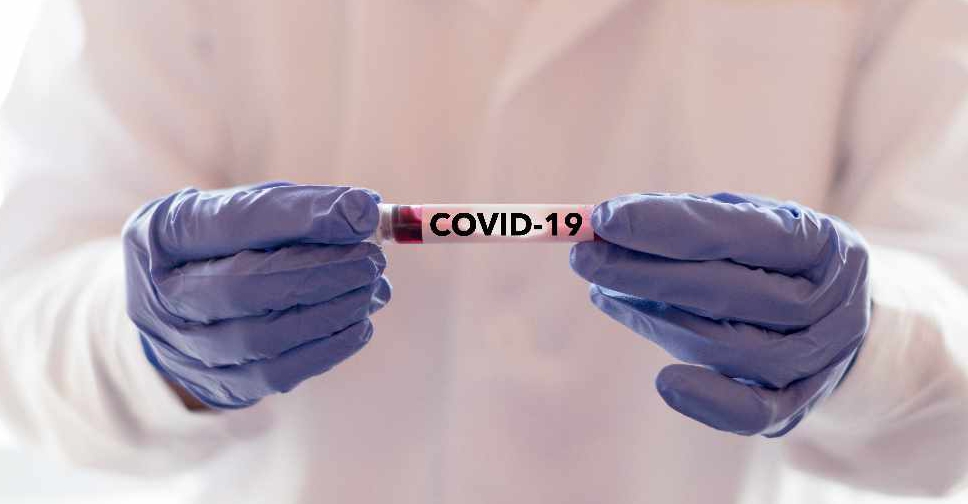 The UAE has announced 412 new cases of COVID-19.
That's according to the Ministry of Health and Prevention (MoHAP), which brings the total number of cases to 4,933.
The ministry has also revealed that three people have died from the virus, which makes the total number of deaths 28 in the country.
Eighty-one more people have recovered from the virus, bringing the total number of recoveries to 933.