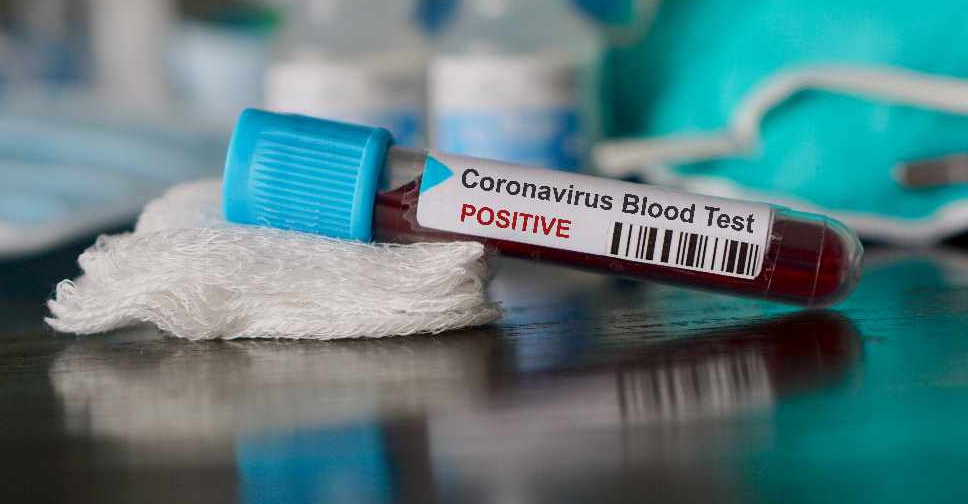 iStock [illustration]
The UAE has announced 275 new cases of COVID-19, taking the overall tally in the country to 55,848.
According to the Ministry of Health and Prevention (MoHAP), more than 48,000 new coronavirus tests were carried out across the UAE.
There have been no deaths related to COVID-19 in the UAE over the past 24 hours. The current death toll stands at 335.
Meanwhile, 393 people have recovered from the virus, bringing the total number of recoveries to 46,418.
This means that there are currently 9,095 active cases in the country.
الصحة تجري أكثر من 48 ألف فحص ضمن خططها لتوسيع نطاق الفحوصات وتكشف عن 275 إصابة جديدة بفيروس #كورونا المستجد و 393 حالة شفاء خلال الأربع والعشرين ساعة الماضية.#وام pic.twitter.com/EbuESzOdML

— وكالة أنباء الإمارات (@wamnews) July 15, 2020