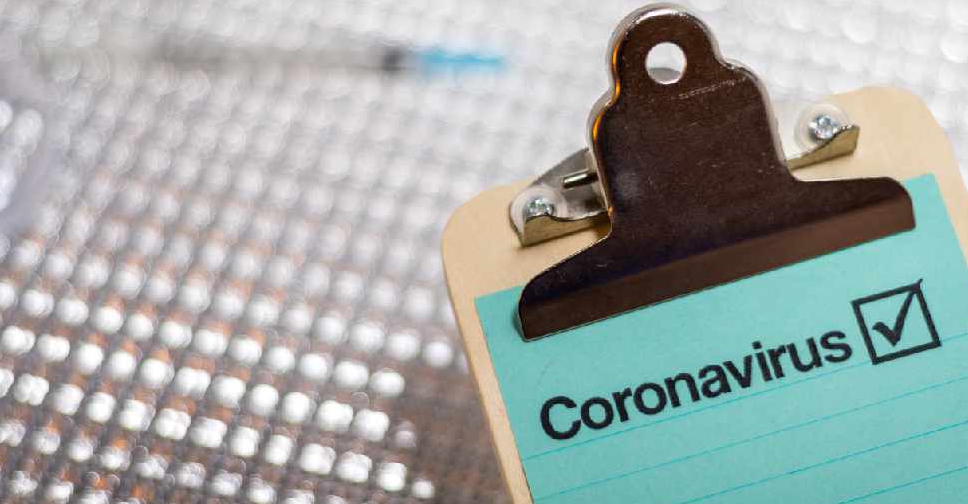 The UAE has confirmed 210 new cases of COVID-19.
According to the Ministry of Health and Prevention (MoHAP), this now brings the total number of cases to 1,024.
It added that the new cases were detected upon examining people who had come in contact with previously infected patients, and had not followed preventative measures or maintained sufficient physical distance.
A number of these cases resulted from international travel, according to the ministry.
Meanwhile, 35 more people have recovered from the virus, bringing the total number of recoveries to 96 in the country.