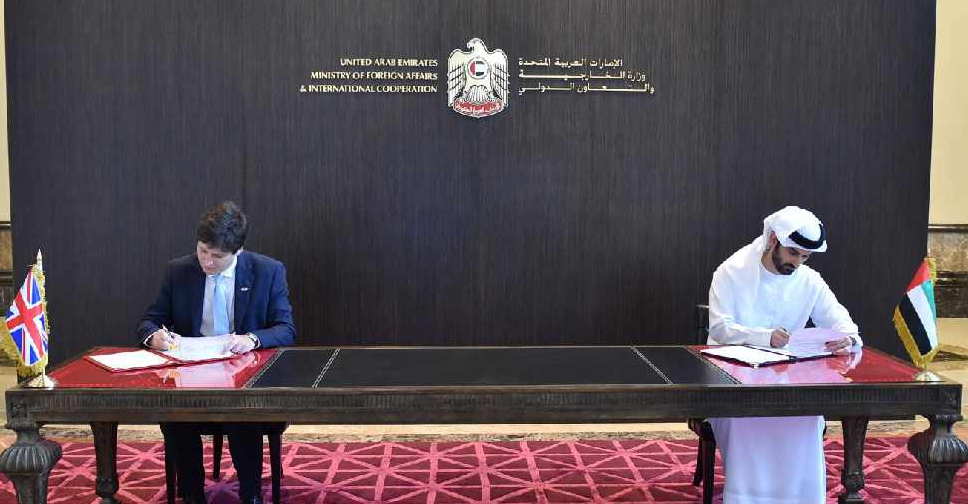 Flights carrying British nationals to the UK will be allowed to transit via the UAE during the COVID-19 emergency period.
That's according to a new Memorandum of Understanding (MoU) agreed between the two countries.
The MoU was signed by Khalid Belhoul, Undersecretary of the UAE's Ministry of Foreign Affairs and International Cooperation, and Patrick Moody, the UK's Ambassador to the UAE.
It will help Britons stranded overseas get home via UAE airports, while their flights will be able to refuel on their way to the UK.
The agreement reaffirms the long-standing bilateral relations between the countries and ongoing cooperation in various fields.