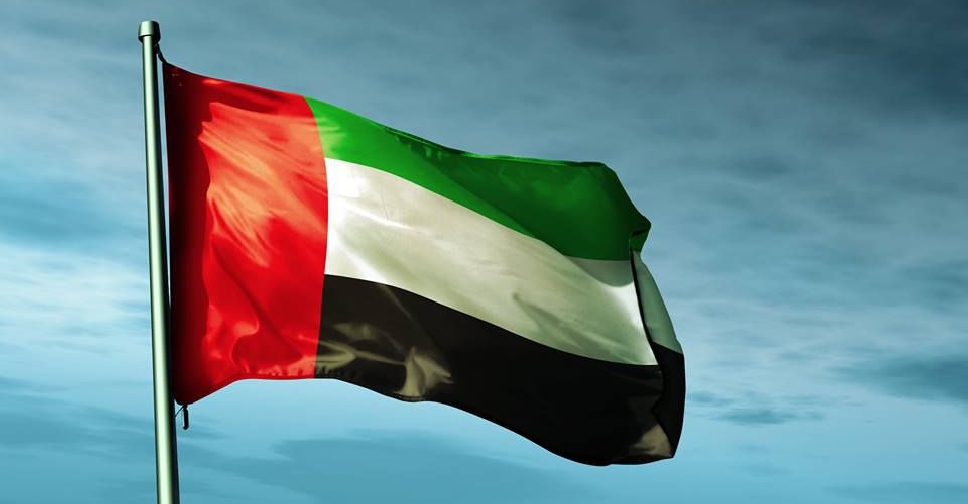 File picture
The United Arab Emirates has entered the top 10 of a global index that ranks nations by their soft power.
It's the first time that the UAE has been ranked among the top 10 countries in the Global Soft Power Index, and is the highest placed Middle Eastern country on the list after jumping five places from last year.
The index, compiled by Brand Finance, is a survey-based annual research study capturing opinions of over 100,000 respondents worldwide on 121 nation brands.
The United States, the UK and Germany all retained their first, second and third positions, while Ukraine registered the biggest improvement, jumping 14 ranks up to 37th from 51st.
The 2023 #softpower ranking revealed!

- #Russia only nation to lose soft power this year, while #Ukraine sees strongest improvement
- Top 3: US, UK, Germany
- Japan overtakes China
- #UAE enters top 10 as only MENA nation

Global Soft Power Index 2023: https://t.co/yVqiYtpaA0 pic.twitter.com/rnSK1Gi0EP

— Brand Finance (@BrandFinance) March 2, 2023
His Highness Sheikh Mohammed bin Rashid Al Maktoum, Vice President and Prime Minister of the UAE and Ruler of Dubai, lauded the UAE's latest achievement.
"The UAE's entry into the top 10 in the Global Soft Power Index of 121 nations indicates its influential role in the international arena," said Sheikh Mohammed.
"The UAE's status and image is the responsibility of every individual living on this good land," he added.
وصول دولة الإمارات للمرتبة العاشرة عالمياً والأولى إقليمياً في المؤشر العالمي للقوة الناعمة، والذي يشمل 121 دولة حول العالم، يؤشر إلى صحة منهجيتها التنموية ودورها المؤثر اقتصادياً وسياسياً وتنموياً على الساحة الدولية pic.twitter.com/fPL8C7Us2H

— HH Sheikh Mohammed (@HHShkMohd) March 2, 2023
التقدير العالمي لمكانة دولة الإمارات جاء نتيجة جهود آلاف فرق العمل في الاقتصاد والسياسة والإعلام والثقافة وفي قطاع الفضاء وغيرها من القطاعات لبناء سمعة دولية راسخة.. ومكانة دولة الإمارات وصورتها مسؤولية كل فرد يعيش على هذه الأرض الطيبة.. pic.twitter.com/dZBkgUrYMS

— HH Sheikh Mohammed (@HHShkMohd) March 2, 2023