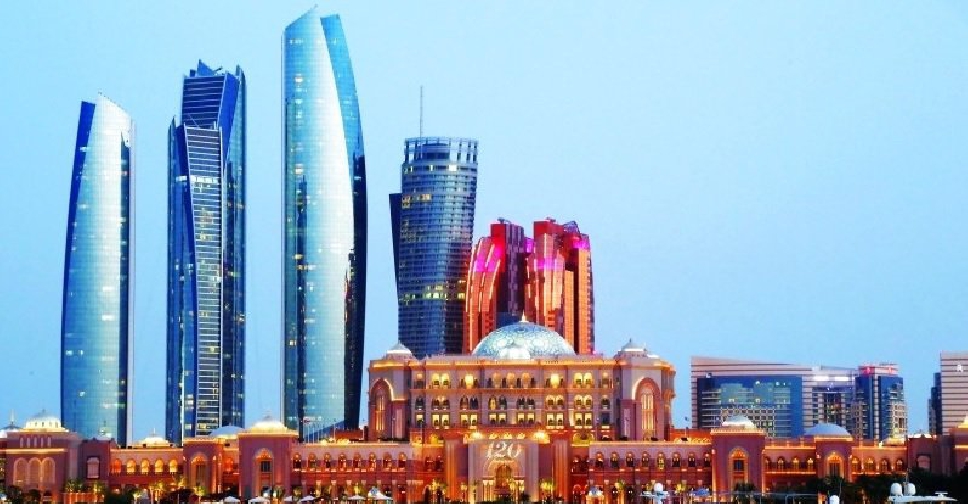 The UAE has made it to the top-5 list of most competitive countries in the world.
That's according to the annual World Competitiveness Ranking 2019 by IMD Business School, which revealed that the emirates jumped 10 spots in just four years.

The report explains that the UAE stands out in areas such as productivity, digital transformations and entrepreneurship.

The nation also ranked in the top 5 in various sub-factors of the report, including tech regulatory frameworks, wireless broadband connectivity and attitudes towards globalisation.