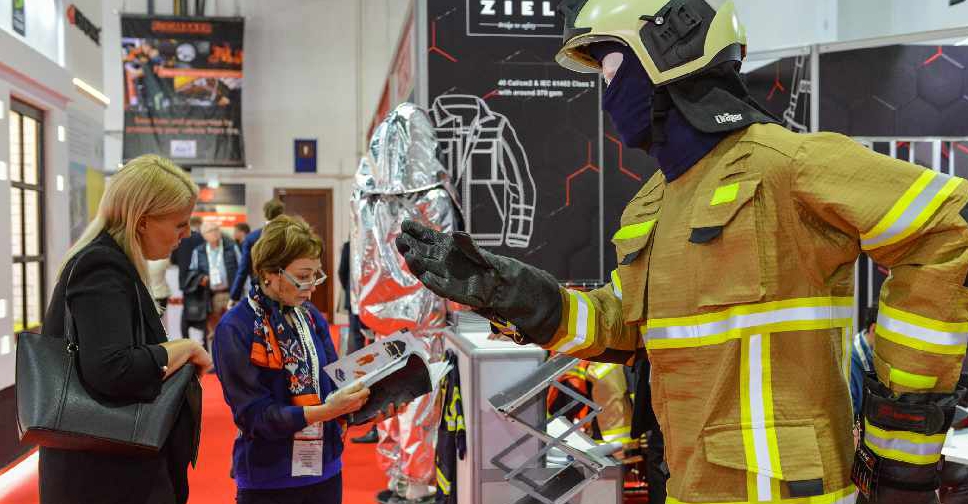 The UAE is one of countries with the highest safety and security demands in the region.
That's according to 6W Research, commissioned by Intersec - the region's leading trade fair held in Dubai revolving around security, safety and fire protection.

The research reveals that 29.9 per cent of the demand comes from Saudi Arabia and 24.7 per cent from the emirates.

Statistics from the study also suggest that the Middle East's commercial security market will be worth more than AED30 billion by 2025.

This means that a 16 per cent compound annual growth rate will be recorded over the next two and a half decades.

Intersec will be held at the Dubai World Trade Centre (DWTC) from January 19 - 21.