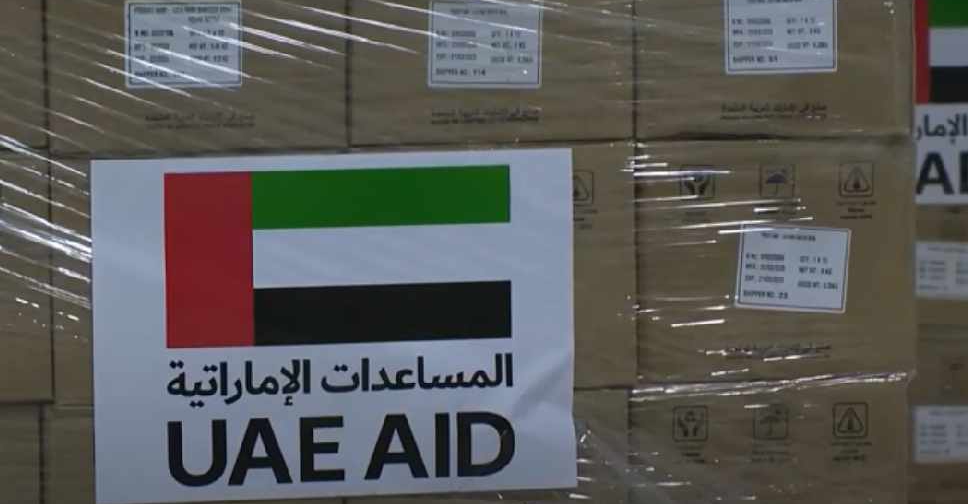 WAM
The UAE on Friday sent a plane carrying medical and food aid to Afghanistan that will benefit thousands of vulnerable families.
It's part of the framework of the UAE's humanitarian role to help alleviate the sufferings of the Afghan people.
It comes just days after the UAE hosted thousands of Afghan families at the Emirates Humanitarian City in Abu Dhabi, providing them with housing, food and healthcare.