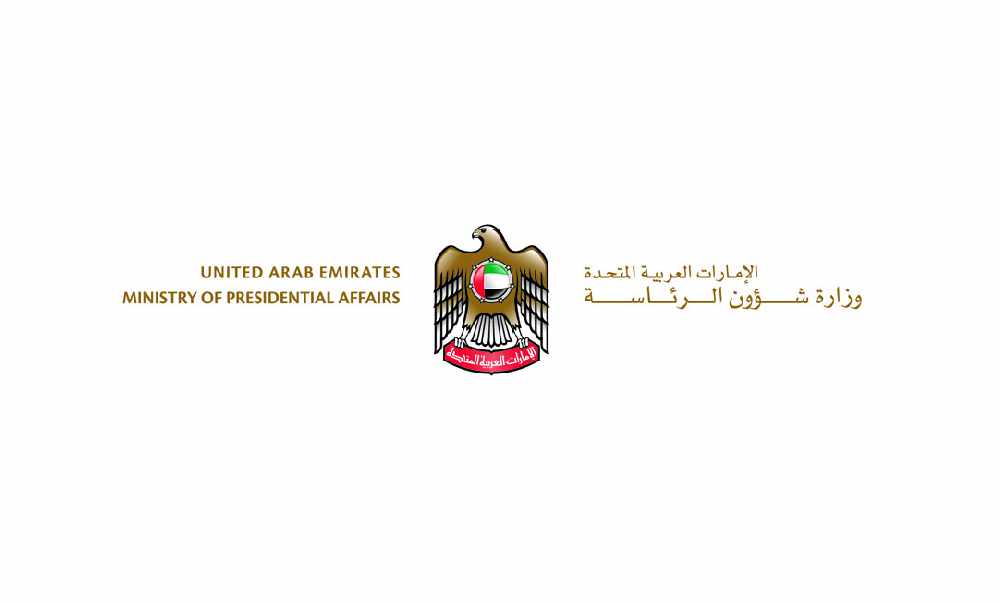 WAM
The UAE has affirmed its total support for all of the decisions and measures taken by King Abdullah II and the Crown Prince Al Hussein bin Abdullah II to maintain Jordan's security and stability.
In a statement, the UAE Ministry of Presidential Affairs stressed the nation's close and historical ties with the Hashemite Kingdom.
The official Jordanian news agency, Petra, is reporting that a source has said several people, including Sharif Hassan bin Zaid and Basem Ibrahim Awadallah, have been detained in Jordan for "security reasons".
The nation's army chief Major General Yousef Huneiti has denied claims about the arrest of Prince Hamza bin Al-Hussein.
He said the Prince was asked to stop "movements and activities that are used to target" the security and stability of Jordan, and added that the move is part of joint comprehensive investigations undertaken by security agencies.