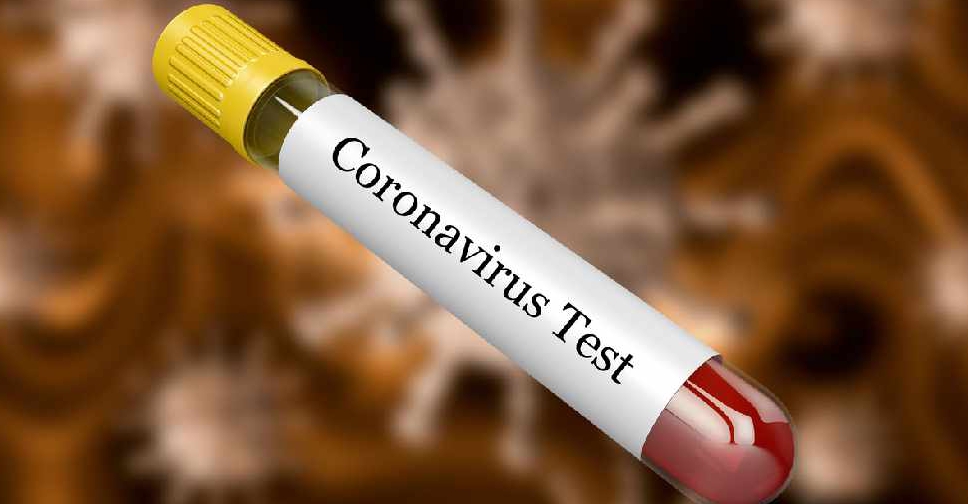 iStock
The UAE is taking further steps to tackle the spread of the new coronavirus.
The Ministry of Health and Prevention (MOHAP) has developed a predictive electronic system to identify patients at high risk of getting infected.
It has also activated an early warning system (Wareed) across all its healthcare facilities to quickly manage potential outbreaks.
Authorities say the latest preventive measures are aimed at standardising the treatment and testing procedures.
"The timely customisation of the Wareed system, which links patient data in 88 health facilities and contains an integrated database, has already started to save significant time for our clinicians on the ground, helping them quickly identify, coordinate and manage a potential outbreak," said Awad Saghir Al Ketbi, Assistant Under-Secretary of the ministry's support services sector.