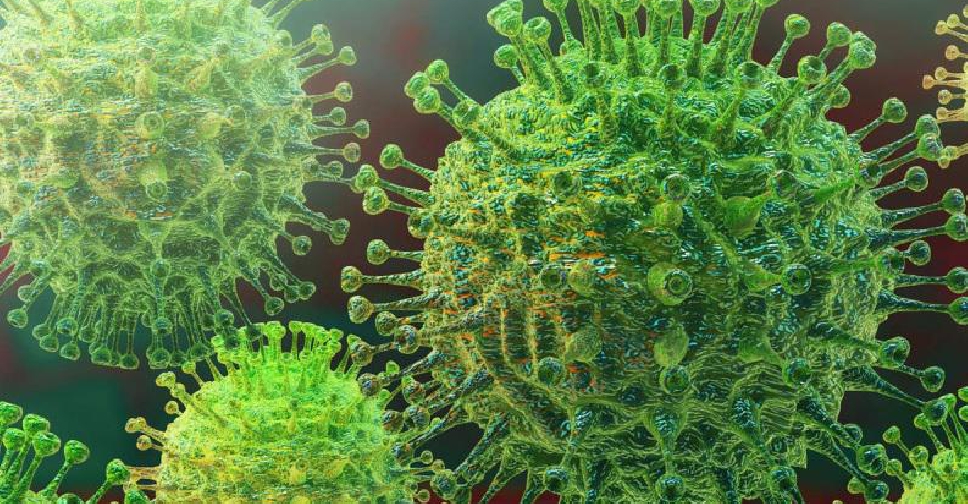 WAM
UAE health officials have confirmed two more people have been infected with COVID-19, bringing the total number of cases to 11.
"The two new cases are that of a 34-year-old Filipino and a 39-year-old Bangladeshi," the Ministry of Health and Prevention (MOHAP) said on their official social media handle, adding that their condition is "stable".
The duo was reportedly in direct contact with the Chinese patient recently diagnosed with coronavirus.
Efforts are on to screen all people who've been in contact with the confirmed cases so as to prevent the spread of the disease.
So far, three people have made a full recovery, the ministry added.