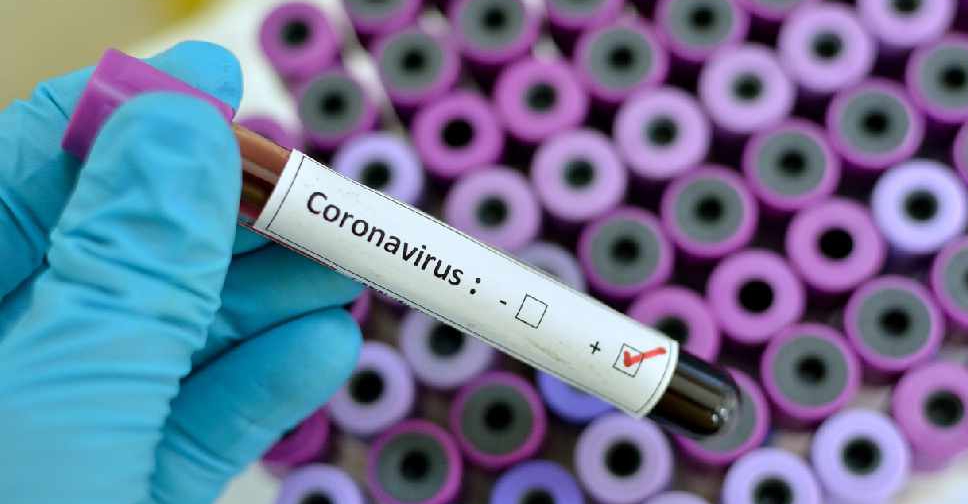 iStock/jarun011
There have been two new cases of coronavirus reported in the UAE.
It brings the total number of cases to seven in the country.
The recent additions are reportedly a Filipino and a Chinese national.
The Ministry of Health and Prevention said the cases had been detected via it's continual examination and monitoring practices which are in line with the standards of the World Health Organisation.
The Ministry said that the new cases are under observation and are being given all the necessary medical care according to the highest health standards applicable in the country, stressing the effectiveness of the online reporting system.
The Wareed system used by the Ministry of Health facilities in Dubai and the Northern Emirates, highlights potential cases based on a patient's symptoms and travel history.
During a consultation, doctors enter the patient's details and an algorithm scans the patient's medical record to determine if they may be at risk of suffering from the new coronavirus.
The Ministry added that all health facilities will continue to report any new cases suspected to have coronavirus.
The Ministry also said it works in coordination with all departments and concerned authorities in the country to take all precautionary and preventive measures and ensure the safety and security of the UAE's citizens and residents.