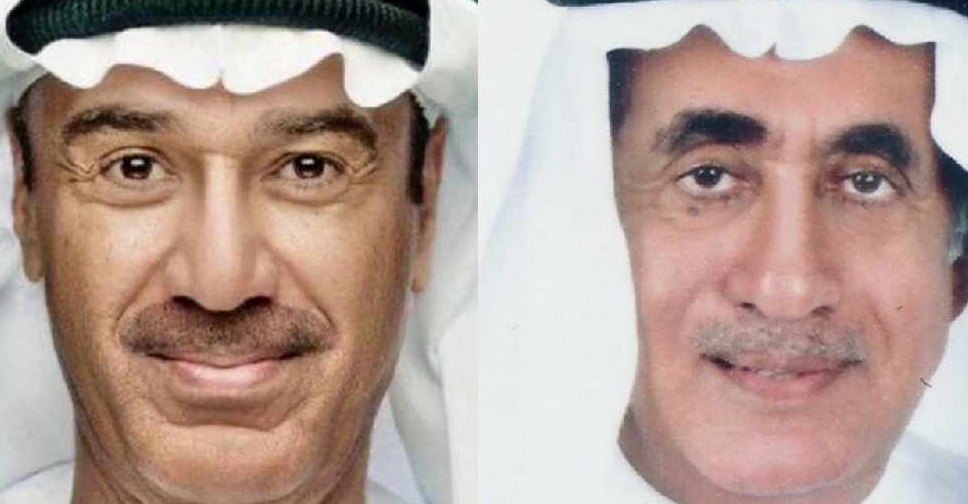 Two Emirati businessmen have donated a fully-equipped hotel that will serve as a COVID-19 quarantine facility.
Saud Othman Al Humaidan and Hussain Nasser Lootah handed over the 91-room building to the Dubai Health Authority (DHA), who will run the facility.
With a total capacity of 266 beds, the hotel in Bur Dubai can also accommodate tourists who have been stranded in the emirate due to travel restrictions imposed by the government.
Al Humaidan stressed that the community is a key partner in the fight against COVID-19. "Uniting efforts to combat the pandemic and easing the challenges resulting from the crisis is our shared national duty," he said.
Lootah said everyone should contribute in the best way they can to support the UAE's efforts to combat COVID-19. "The business sector must set an example in providing support and the community must stand together with the leadership to combat the pandemic."
The businessmen said the hotel can be used by DHA for as long as needed.