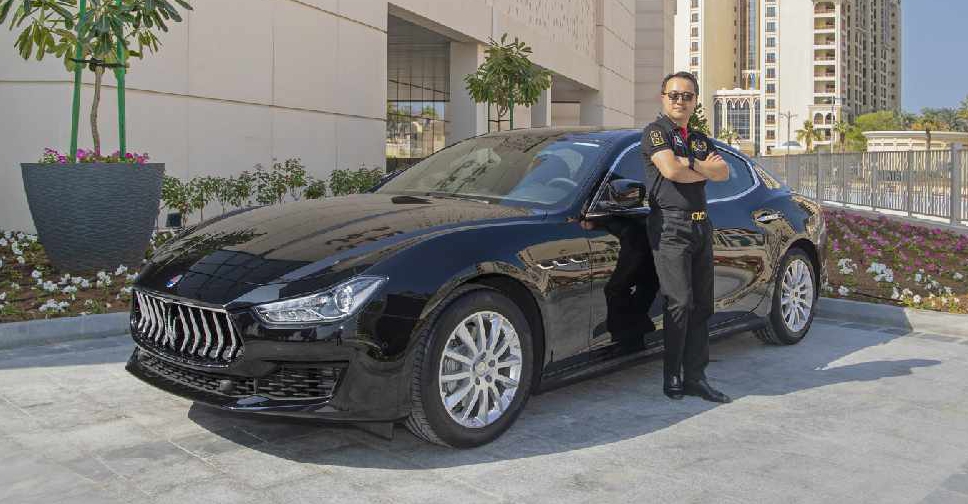 A trip to the newly-opened Nakheel Mall turned out to be extremely lucky for a Dubai resident.
Chinese-born Rui Guo, who has lived in Dubai for 15 years, was shocked when his shopping bill got him a swanky, new Maserati.
"I had bought some medicine for my mother last week. And, to think that it won me a Maserati is unbelievable," he said.
Shoppers who had spent AED250 or more between November 28 and December 7 were eligible for a raffle draw for prizes worth AED 1 million.