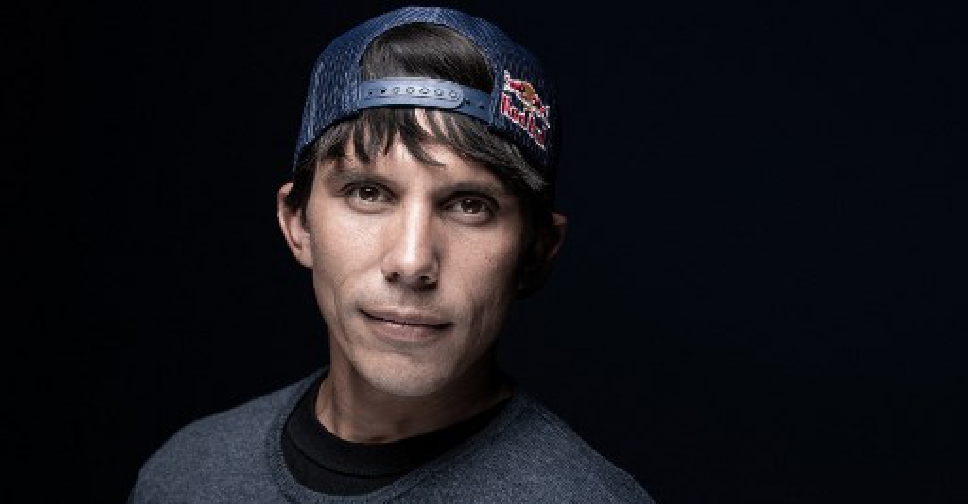 AFP
His Highness Sheikh Hamdan bin Mohammed bin Rashid Al Maktoum, Crown Prince of Dubai and Chairman of Dubai Executive Council, posted a picture with Reffet saying "We will miss you".
In a statement posted on social media, the company said the 36-year-old French stuntman Vincent Reffet died "during training in Dubai" on Tuesday.
It added that he was a "talented athlete, and a much-loved and respected member of our team...Our thoughts and prayers are with his family and all those who knew and worked with him."
Jetman Dubai also said the company is working closely with "all relevant authorities."
Reffet came from a family of skydivers and was part of the "Jetman" team which performed groundbreaking stunts above the emirate using jetpacks and carbon-fibre wings.
The Jetmen have pulled off a series of dramatic flights, soaring in tandem above the Burj Khalifa, and alongside an Emirates Airbus A380, the world's largest commercial airliner.
Fans are also sending messages describing the wingsuit jumper as a legend and a hero.