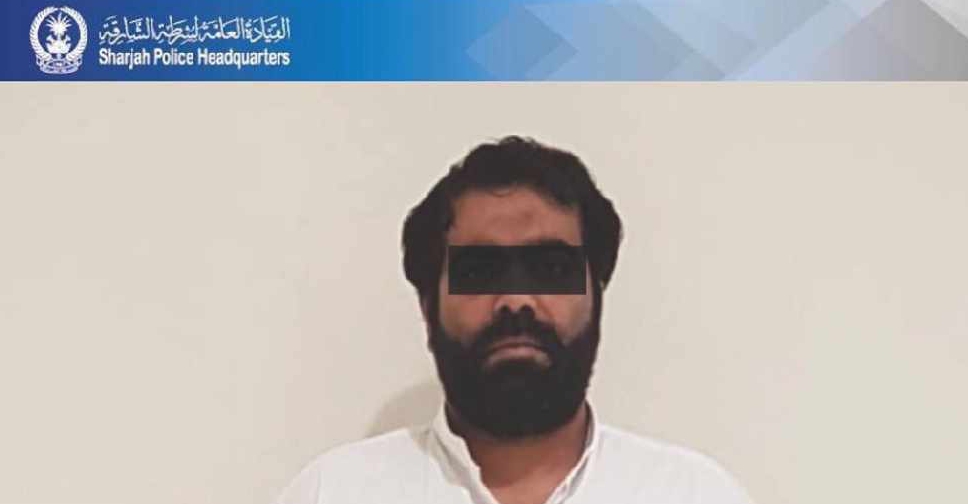 Sharjah Police
An employee at a travel agency in Sharjah has been arrested for duping close to two dozen people.
Police say he sold plane tickets to 21 UAE expats who thought they had grabbed a good deal.
However, when they realised that their bookings didn't exist, they called the police.
Within 48 hours authorities in Sharjah arrested a man who admitted to taking the money, but not handing it over to his company.
This resulted in the bookings being cancelled.
The suspect said he duped the holidaymakers so he could pay off thousands of dirhams in personal debts.