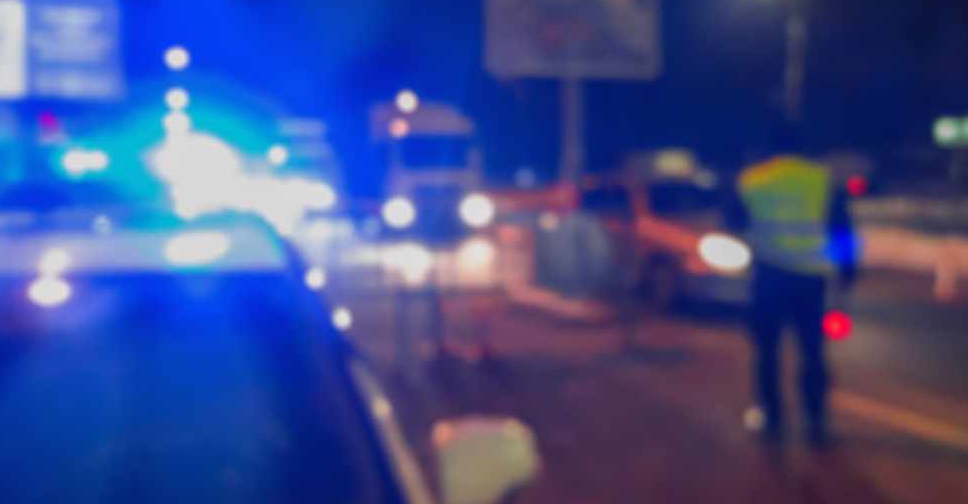 Supplied
A group of tourists have thanked the Dubai Police for going beyond their call of duty in helping them retrieve items they had lost while holidaying in the Emirate.
The items were later shipped back to the owners in their home countries.
According to Brigadier Yousef Al Adidi, director of Al Qusais Police Station, most items were handed in by honest taxi drivers and individuals.
In the first incident, Dubai Police tracked a British tourist after he lost his wallet inside a taxi while heading to the Dubai airport.
The wallet, which had 13 different credit cards and personal documents, was handed over to the police by the taxi driver, but the tourist had flown out by then.
"Shipping the wallet may be a simple matter for some, but it means a lot to me since it contained some very important documents. Thank you very much," the tourist wrote in his thank-you email to the Police.
In another incident, Dubai Police helped retrieve a Kuwaiti tourist's backpack, which contained a tablet and a smartphone.
An individual handed it in at the Al Qusais police station, after which a verification process was carried out, and the rightful owner contacted.
In a third incident, a tourist from Saudi Arabia, who misplaced his phone in a taxi on his way to the airport, was identified based on a note attached to his phone.
He was contacted and his phone shipped to him.