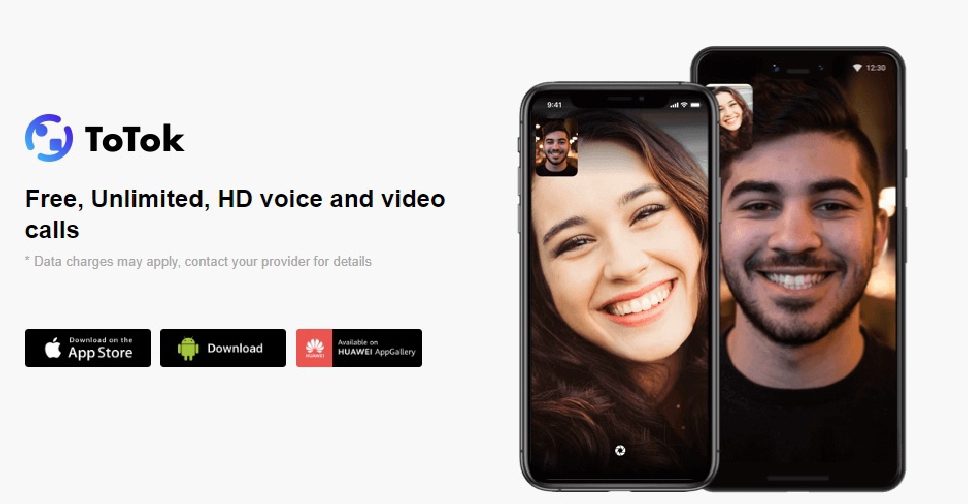 Popular video calling app ToTok has blamed a technical snag for its latest download troubles.
On its official webpage, the team behind ToTok confirmed they are working with Google Play Store and Apple App Store to sort out the issue.
"Our team is already well engaged with Google and Apple to address the issue in order to ensure ToTok is available to all who want to join our community," their statement read.
The firm added that existing users are not affected by the problem, and urged new Android users to "install the ToTok app from (their) official website as a temporary solution".
This comes as several media reports hinted that the app was banned in certain regions after it disappeared from the app stores.