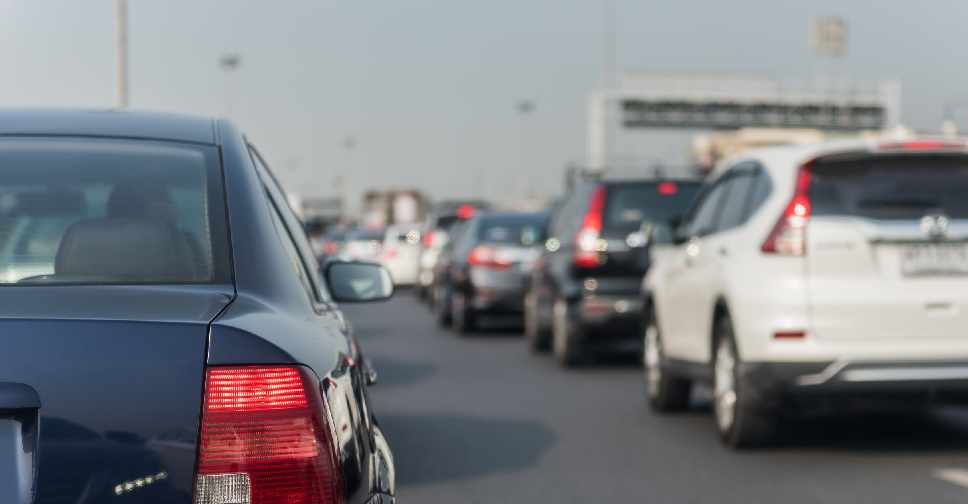 123RF
After days of speculation, it's now been confirmed that road tolls are being introduced in Abu Dhabi from October 15.
According to the Department of Transport (DoT), four gates have been installed at Sheikh Zayed Bridge, Sheikh Khalifa Bridge, Mussafah Bridge and Al Maqta'a Bridge.
Motorists will pay AED 4 during peak hours between Saturday and Thursday (7:00 am to 9:00 am and 5:00 pm to 7:00 pm), while the fee will be AED 2 on Fridays and public holidays.
The toll collection system is operational 24/7, with a daily maximum fee of AED 16 per vehicle.
The amount due will be automatically deducted from a prepaid user account and unlike in Dubai, vehicles will be automatically identified by their plate number without having to stick a tag on the windshield.
In order to encourage the use of sustainable transport, electric vehicles have been exempted from paying the charges over a period of two years from the launch of the toll gate system.
Registration process:
Road users can manage their vehicles and process payments through their online account. The registration system will be fully operational by August 30, 2019.
Account-holders will automatically receive an SMS message stating their user-name and password, and they can add additional vehicles to the account as well.
An integrated online registration system, which opens on 30 August, automatically creates accounts at no charge for #AbuDhabi registered vehicles. Payment of the toll fee is made through an e-wallet.

— Abu Dhabi Government Media Office (@admediaoffice) July 25, 2019
Fines:
Fines for crossing the toll gate with a non-registered vehicle, after the grace period of ten days will be AED 100 for the first day, AED 200 for the second day, and AED 400 for the third day, up to a maximum of AED 10,000.
Crossing the gates without sufficient balance in the user's account after the grace period will lead to a fine of AED 50 per day.
In case users tamper with the vehicle's licence plate for evading the toll payment, the fine is AED 10,000.
Causing damage to any e-payment machines or toll gates will also result in a fine of AED 10,000.
The Department of Transport & the Integrated Transport Centre announced the launch of their forthcoming toll gate system for the Emirate of Abu Dhabi, which is to be activated on Oct 15, 2019 in a move set to reduce congestion & raise the efficiency of the transport sector. pic.twitter.com/6oaEloigLz

— "ITC" مركز النقل المتكامل (@ITCAbudhabi) July 25, 2019