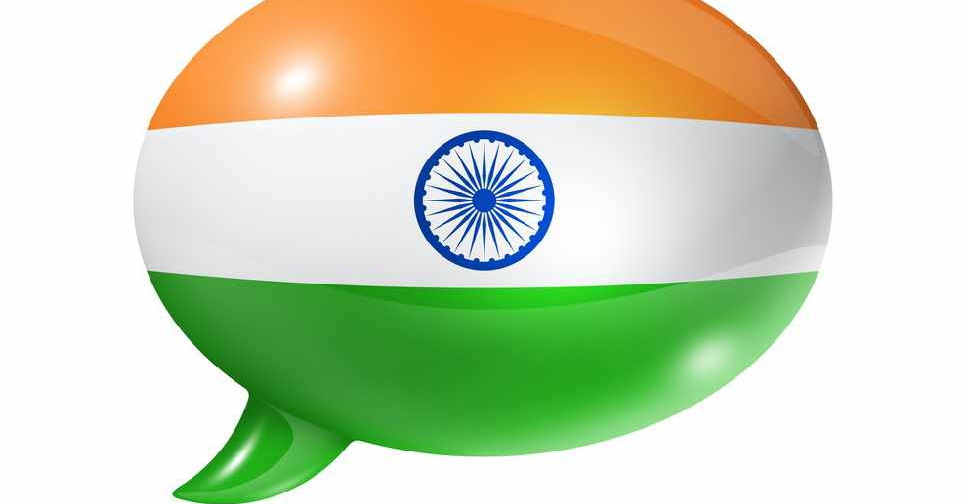 istock/daboost
The Indian Consulate in Dubai has launched a free COVID-19 helpline for Indian citizens in the emirate.
The service, which can be reached on 800-244-382, will facilitate queries regarding the coronavirus, as well as repatriation flights.
However, the consulate also urged callers to be patient as it may take some time to get through due to the large demand for assistance.
Repatriation flights from the UAE to India began on Thursday, with around 2,000 Indian nationals expected to make the journey in the first week.