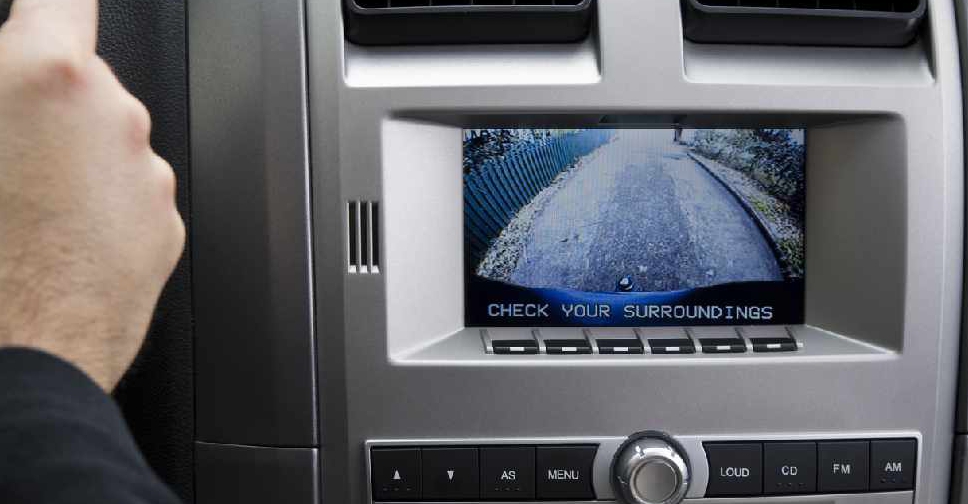 An 18-month-old boy was killed in Fujairah after a driver ran over him while reversing the car.
The incident happened when the boy was playing in front of his house in Dibba's Wasit area.
Police said the boy's neighbour reversed his SUV without realising that the toddler was behind the car.
The child succumbed to his injuries while being rushed to the hospital.