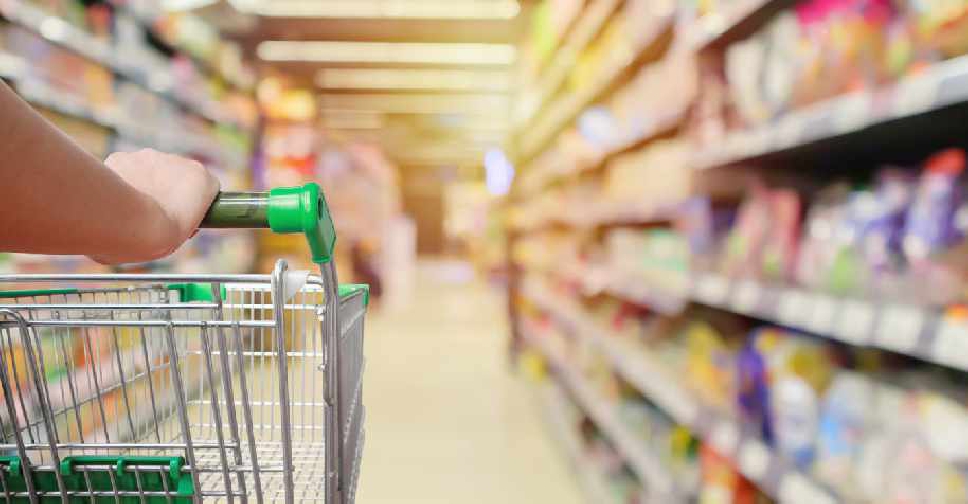 Residents in Dubai will be able to step out of their homes for shopping essentials only once every three days.
Dubai Police have confirmed that the new limit on 'Move Permit' holders comes into play immediately.

There's also a limit on cash withdrawals from ATMs or banks to once every five days.
#News | Dubai Police announces updates to the Permits System

Details:https://t.co/CXAxjmvq7f#YourSecurityOurHappiness#SmartSecureTogether pic.twitter.com/m3CsG03Lfr

— Dubai Policeشرطة دبي (@DubaiPoliceHQ) April 16, 2020
Several residents noticed the change while applying for their permits on Thursday.

The official website states that trips to the pharmacy or supermarket will not be allowed within three days of the last permit being issued.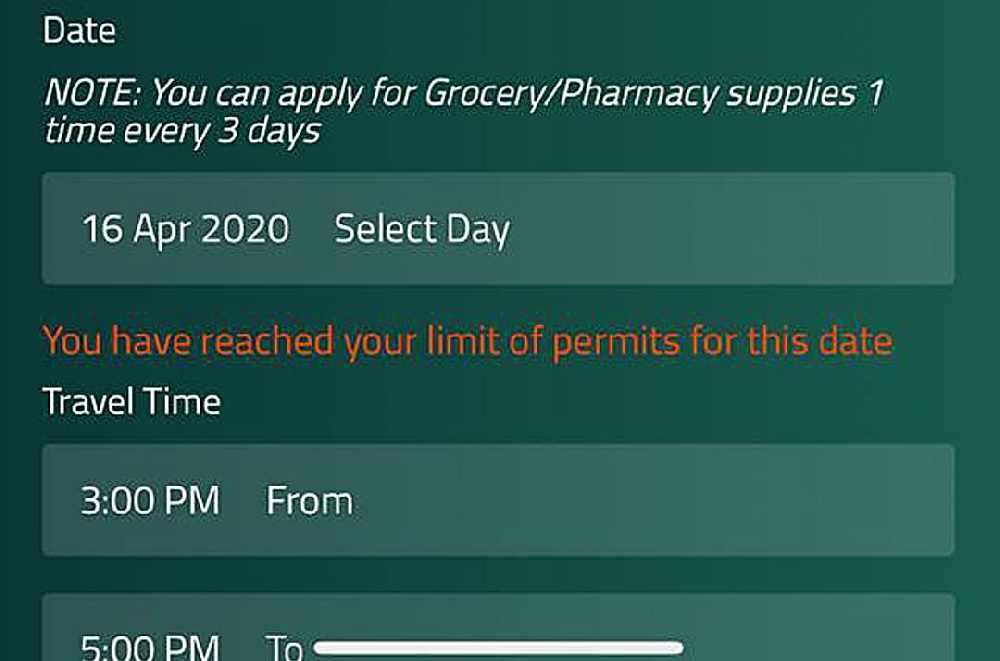 Meanwhile, the medical visits category is no longer available. Residents can only apply for this through the 'medical emergency' option on the website.

Dubai Police have also confirmed that the permit system will automatically adjust time slots to prevent crowding at the destination selected by each applicant.

Dubai is currently operating a 24-hour disinfection drive that requires all residents to stay at home unless they work in the specified vital sector or have a permit for essential outings.