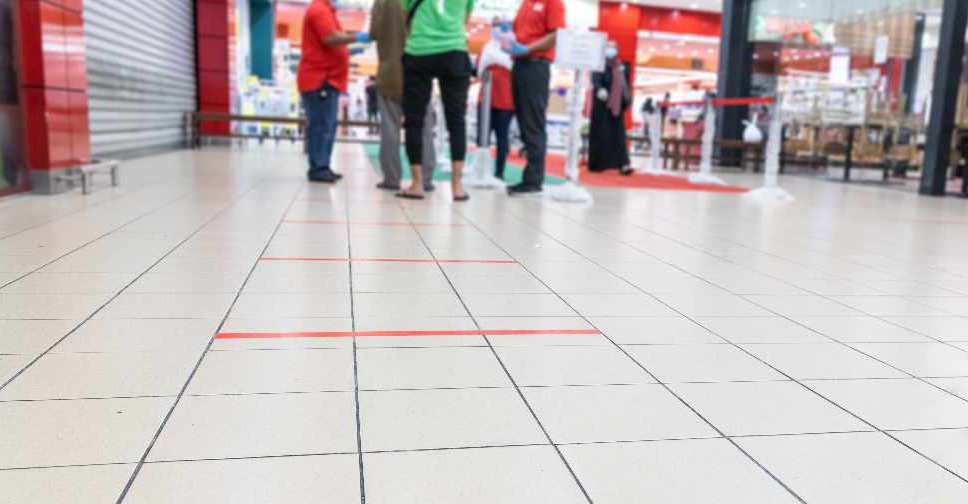 Representational Stock Image
Three commercial establishments have been fined in Dubai for not adhering to physical distancing guidelines that have been put in place to prevent the spread of COVID-19.
They were detected during inspections conducted by officers from the Commercial Compliance and Consumer Protection (CCCP) Sector in Dubai Economy.

The violations were spotted in establishments located in Al Hamriya and Sikkat Al Khail, and their activities included textile trade, consumer complex, and general trade.

Overall, 147 shops and commercial establishments were found to have fully complied with the precautionary measures.

Dubai Economy has urged resident to report any non-compliance to the precautionary guidelines through the Dubai Consumer app, by calling 600 54 5555, or by visiting the Consumerrights.ae website.