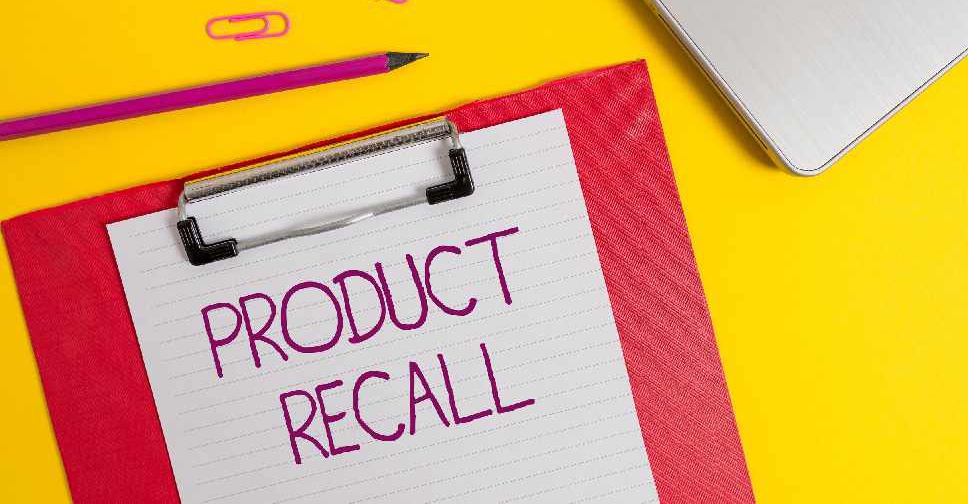 123RF
Abu Dhabi is stepping up its crackdown on products that don't comply with safety and quality standards.
More than 5,400 items have been recalled from the markets during the first nine months of this year.
The inspections by the Abu Dhabi Quality and Conformity Council (QCC) focused on everything ranging from children's toys and skincare products to household appliances and car tyres.
Cosmetics with excess lead and skincare products without proper labels were among the items that were pulled off the shelves.