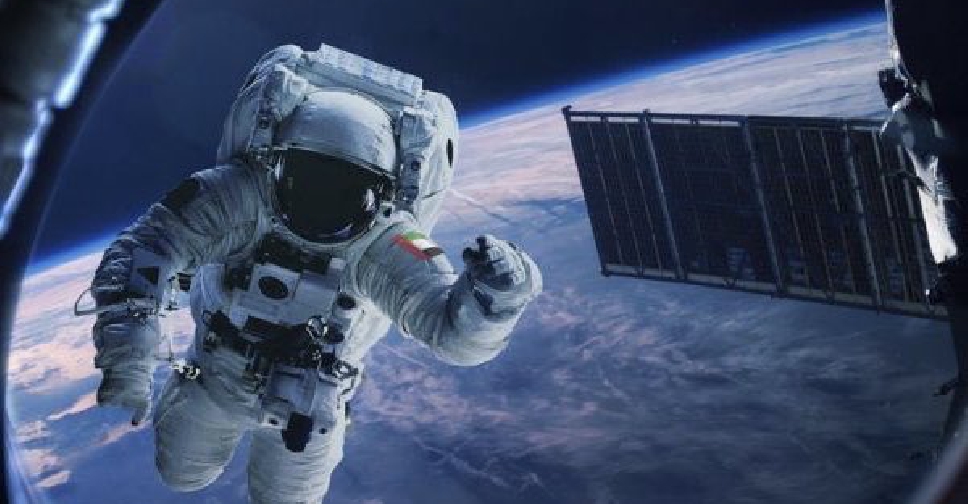 The UAE's newly announced second space mission is becoming a huge hit with aspiring astronauts.
It received nearly 1,000 applications in the first four hours of registrations opening over the weekend.
The second edition of the UAE Astronaut Programme has been launched nearly two months after Hazzaa Al Mansoori's return from the International Space Station (ISS).
It's open to Emiratis of all professional backgrounds, who are university graduates and fluent in Arabic and English.
The deadline for registration is January 19.
"We received nearly 1,000 applicants in the first 4 hours of the announcement and the number continues to rise. Again, we witness the determination of Emiratis as they apply to the second batch of the UAE Astronaut Programme." Salem AlMarri, Head of the UAE Astronaut Programme. pic.twitter.com/CuGJGwuIJC

— MBR Space Centre (@MBRSpaceCentre) December 7, 2019