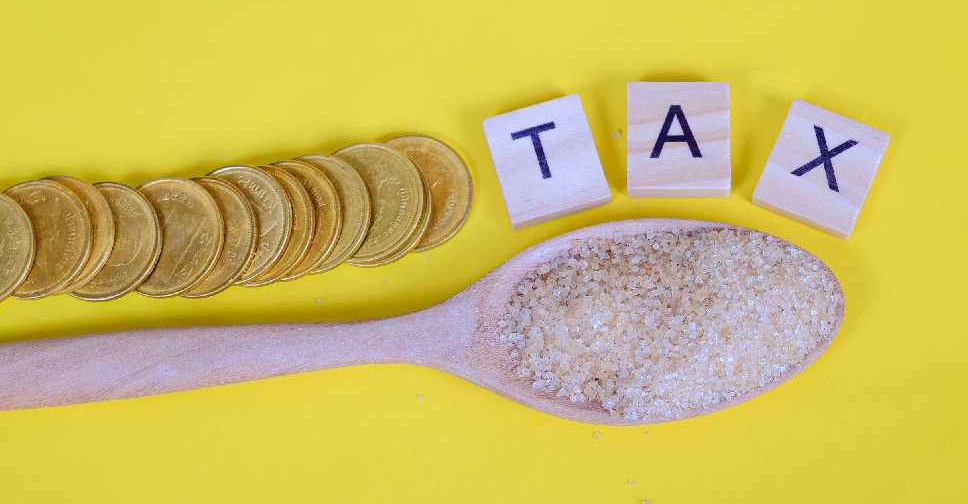 The UAE's excise tax scheme was expanded in 2019, with sugary drinks and e-cigarettes coming under the radar.
The price hikes came into effect from December 1 - a month earlier than initially planned.
Sugar-sweetened beverages have been hit with a 50 per cent tax, while the cost of vaping devices and fluid have doubled.
Khalid Ali Al Bustani Director-General of the Federal Tax Authority explains why they decided to impose a tariff on these products.
He added that the decision was also based on international studies that highlighted the dangers of using such items.
The UAE's original 'sin tax', which first came into effect in October 2017, included cigarettes and other tobacco products as well as energy drinks and carbonated beverages- but the scheme was later expanded by the federal cabinet.