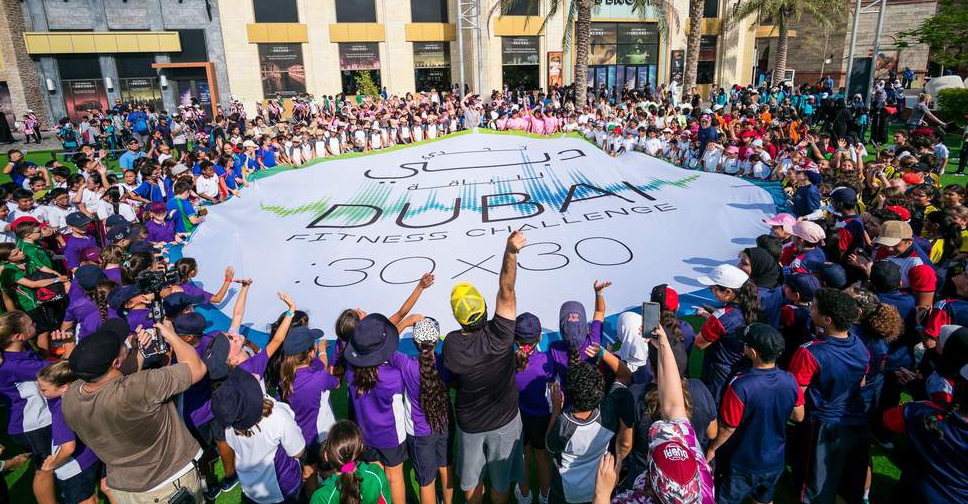 The 2019 edition of the Dubai Fitness Challenge saw not only more people commit to 30 minutes of exercise a day, but a few firsts as well.
There was the region's largest-ever HIIT class with Instagram star Joe Wicks.
Then, for the first time ever the iconic Sheikh Zayed road was turned into a running track.
Members of the public could sign up, for free, to take part in the Dubai Run 30x30.
You could opt for either the 5 or 10-km route, starting and ending at the Dubai World Trade Centre.
Thousands turned out on the day as parts of the 14 lane highway were cornered off on November 8.
The Dubai Metro saw around 60,000 participants use services between 4:30 am and 10:00 am that day
All in all more than 1.1 million people participated in the 2019 edition of the Dubai Fitness Challenge.