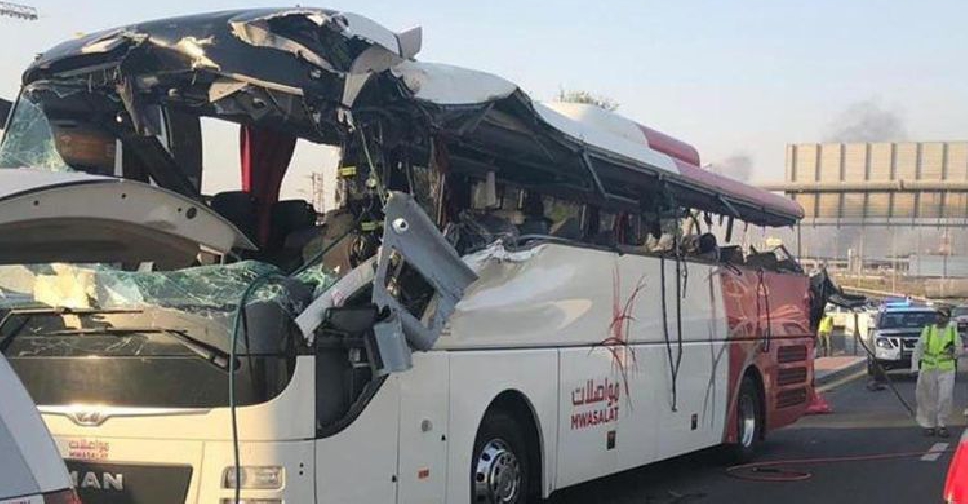 Last year sadly saw one of the worst road accidents that the UAE has ever witnessed.
Seventeen people were killed when the bus they were travelling in from Oman to the UAE hit an overhead height restriction barrier on Sheikh Mohammed Bin Zayed Road near Rashidiya metro station.
Police investigations later revealed that the driver failed to see several warning signs, and swerved suddenly causing the barrier to cut through the roof of the left side of the bus - killing most of the passengers seated on that side.
Many of the victims were returning home after celebrating Eid in Muscat.
The brother of 22-year-old Roshni Moolchandani who was killed in the June 6th crash paid this tribute while speaking to ARN News.
The Omani driver was handed a seven-year jail term and ordered to pay AED 3.4 million in blood money to the families of the victims.
He has been charged for causing the wrongful death and injuries of his passengers and is set to be deported after serving his sentence.