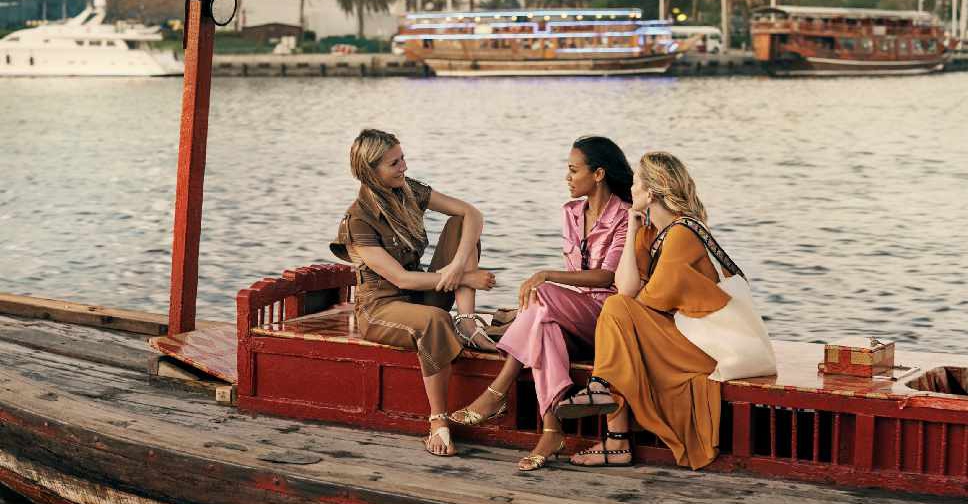 In 2019, Hollywood stars Gwyneth Paltrow, Kate Hudson and Zoe Saldana added glitz and glam to Dubai's spectacular tourism campaign.
Titled 'A Story Takes Flight', the film showcases the actors exploring a different part of Dubai's culture and how the city has something unique to offer to every type of traveller.
From the city's bustling souks to pristine beaches, to the iconic architecture and the stunning sand dunes and vibrant nightlife, the girls take it all in before embarking on a path of self-discovery.
Filmed by award-winning director, Reed Morano, the short captures the magic of the city with surprises around every corner.
Shot over eight days with a crew from over thirty nationalities, the production evokes the spirit of a city born from multiculturalism.