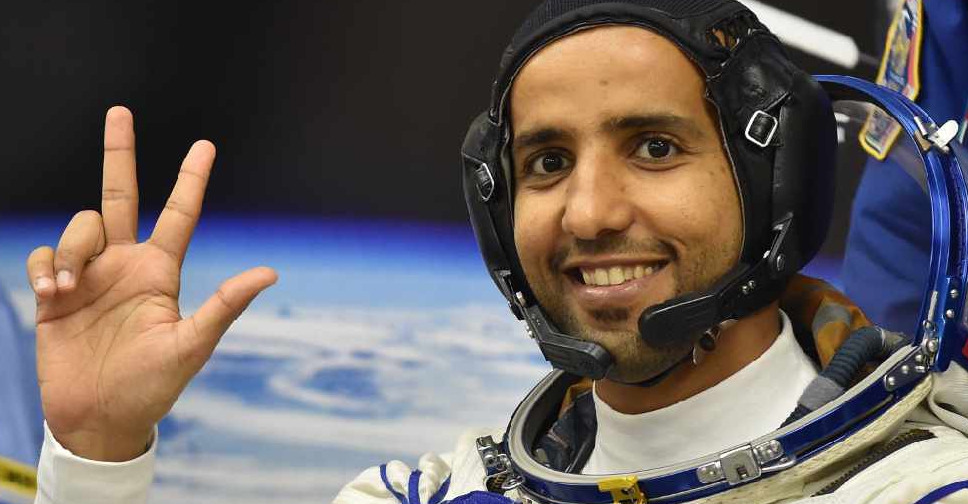 The UAE's ambitious space programme reached a new milestone in 2019. 
Hazzaa Al Mansoori scripted history by becoming the first Emirati in space and the first Arab astronaut to set foot on the International Space Station.
He lifted off from the Baikonur Cosmodrome in Kazakhstan in a Soyuz spacecraft, along with two other astronauts.
Here's that moment when Hazzaa entered the ISS on September 26.
It was a journey of a lifetime for the former military pilot who spent eight days on the ISS conducting various experiments and interacting with students and officials back home.
More projects are being planned by the UAE, and Hazzaa told ARN News that he's eager to take part.
Meanwhile, registrations are in full swing for the second edition of the UAE Astronaut Programme
It's open to Emiratis of all professional backgrounds, who are university graduates and fluent in Arabic and English.
The deadline for registration is January 19.