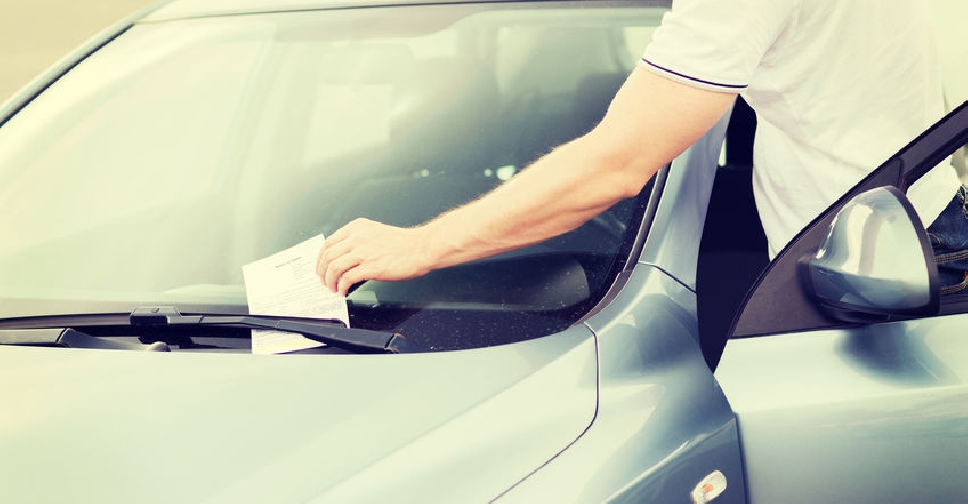 Those who maintained a clean traffic record since February 2, 2019, stood a good chance of getting 100 per cent discount on fines accumulated before that date.
That was under Dubai Police's one-of-a-kind discount scheme that was aimed to reward good drivers.
Motorists who kept their records clean for three months were offered 25 per cent off on their fines, while those with six-months of good driving given 50 per cent off. Drivers with nine-months got 75 per cent off.
And those who'd managed to be good for 12 months had all their fines wiped out.
Col. Faisal Essa Al Qasim, Director of Dubai Police's Media Department, said the initiative proved to be very popular with nearly half a million drivers benefitting from the 25 per cent discount.