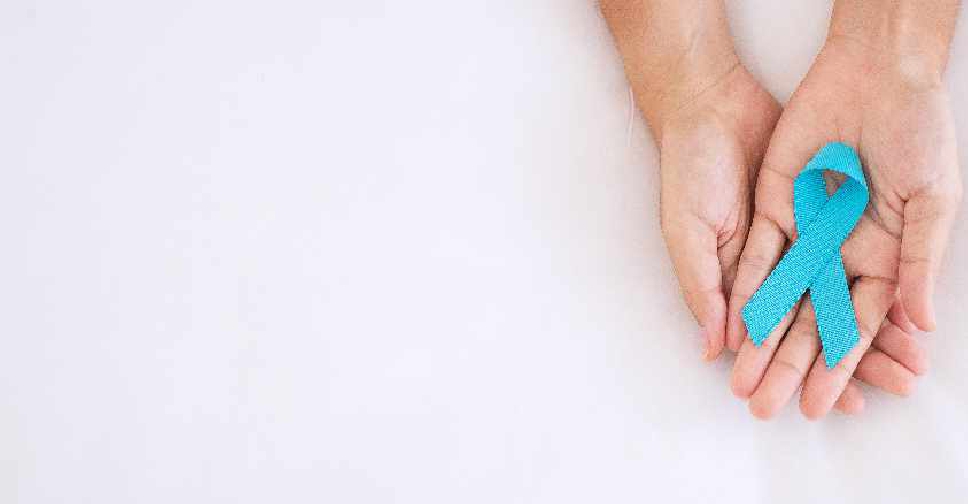 ENVATO
The UAE has implemented every precautionary measure to safeguard the health and safety of diabetics during the COVID-19 pandemic.
That's according to Abdullah bin Mohammed Al Hamed, Chairman of the Department of Health-Abu Dhabi, DoH.
His comments come as the world recognises World Diabetes Day on November 14.
Those with Diabetes is considered a high-risk category when it comes to the coronavirus, due to the serious complications that can develop from the virus.
Al Hamed explained, "More than 31,000 patients suffering from diabetes will benefit from the healthcare program, which was launched by Abu Dhabi Public Health Centre under DoH's guidance.
The Remote Healthcare Platform is designed to support senior citizens and individuals with chronic diseases.
Mobile clinics allow those considered more vulnerable to Covid-19, like Diabetics, to have access to necessary healthcare services, while safeguarding their health and wellbeing at the same time.
Services included routine health check-ups and laboratory tests.
Since its launch in April, more than 1,300 appointments have been scheduled for diabetic patients.
They've been able to continue their treatment plans, access preliminary medical diagnostic services and request for prescriptions online.
Al Hamed confirmed that this year, World Diabetes Day is celebrating nursing staff who have contributed to and are still playing an integral role in enhancing the lives of patients with diabetes.
According to WHO, nurses account for 59 per cent of health professionals. The global nursing workforce is 27.9 million, of which 19.3 million are professional nurses.
The global shortage of nurses in 2018 was 5.9 million. Approximately 90 per cent of the nursing workforce is female. Eighty-nine per cent of that shortage is concentrated in low- and middle-income countries. The number of nurses trained and employed needs to grow by eight per cent a year to overcome alarming shortfalls in the profession by 2030.
Figures released by the International Diabetes Federation, IDF, showed that 463 million people were living with diabetes worldwide. The number of people living with diabetes is expected to rise to 578 million by 2030 and 700 million by 2045.
The IDF Diabetes Atlas 2019, reported that the global prevalence of diabetes has reached 9.3 per cent, with more than half (50.1 per cent) of adults undiagnosed.
The WHO predicts that diabetes will be the seventh leading cause of mortality worldwide in 2030.