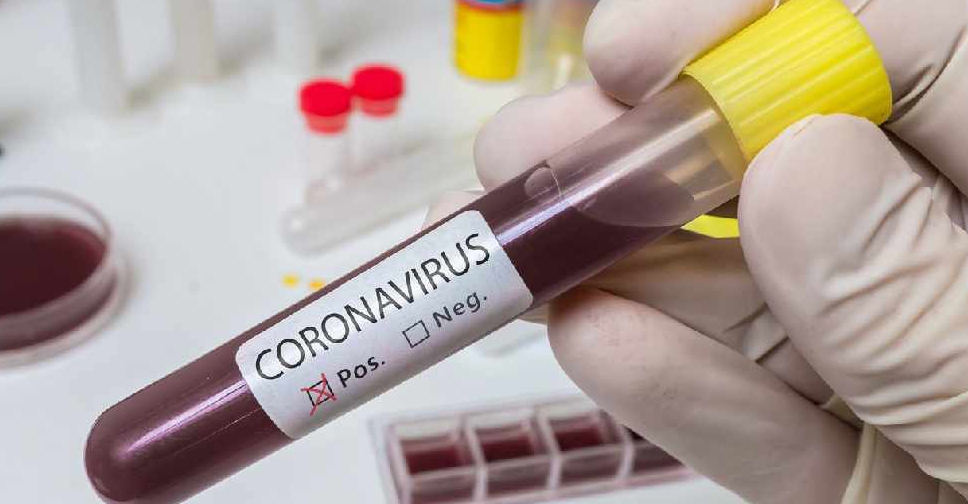 The UAE has confirmed 150 new cases of COVID-19 and the death of two people.
According to the Ministry of Health and Prevention (MoHAP), the newly diagnosed patients are of various nationalities but all are in a stable condition.
Officials also revealed that the latest deaths include a 62-year-old Asian national, and a 78-year-old GCC citizen, both of whom suffered from underlying chronic health conditions, including heart disease.
This brings the total number of cases diagnosed in the country to 814, of which 745 are active, while there have been 61 recoveries and 8 deaths so far.
The ministry has expressed condolences to the families of the people who have died and wish a speedy recovery to those who have tested positive.