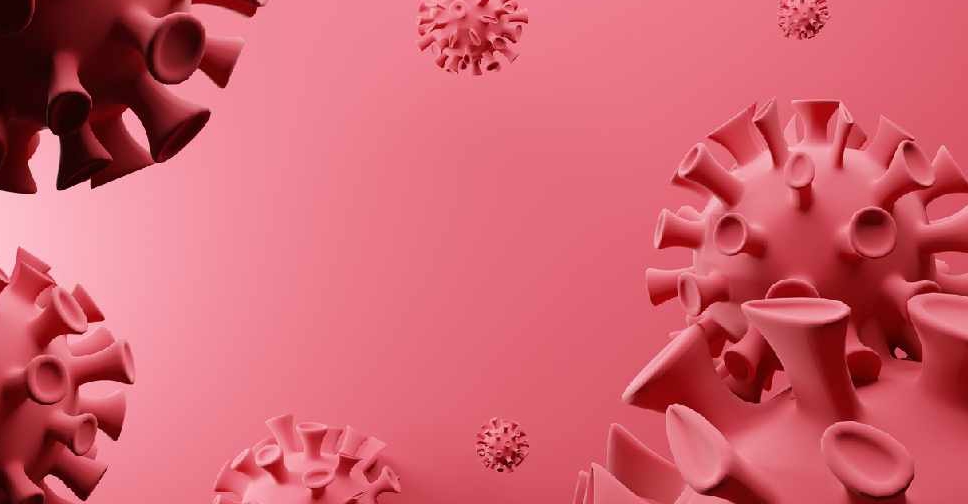 Another 398 people in the UAE have tested positive for COVID-19.
According to the Ministry of Health and Prevention (MoHAP), this now brings the total number of cases to 4,521.
At a press briefing on Monday evening it was announced three more people have died from the virus, which makes the total number of deaths 25 in the country.
The ministry also revealed that 172 people have recovered from the coronavirus, bringing the tally to 852.
This comes after 22,000 medical tests and screenings were conducted across the UAE, as part of the country's efforts to curb the spread of COVID-19.