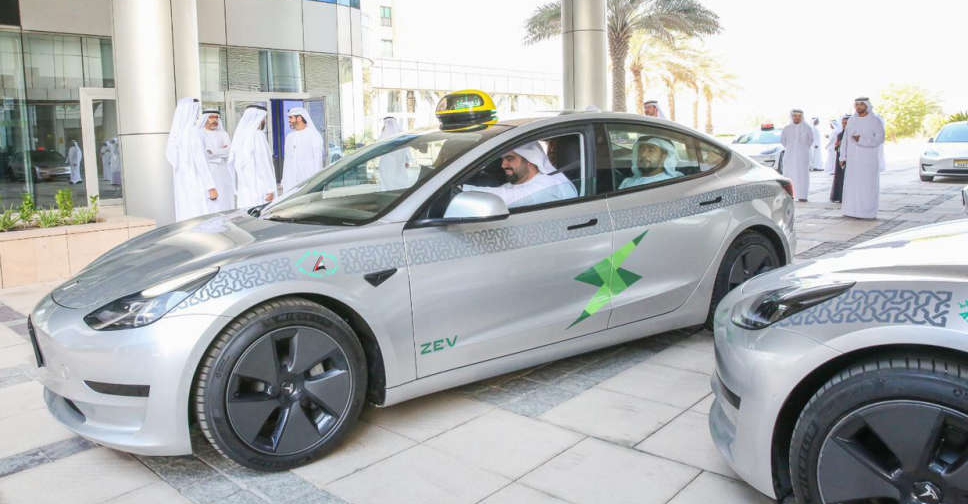 Tesla electric vehicles are the latest addition to Abu Dhabi's taxi fleet.
The emirate's Integrated Transport Centre (ITC) said the move is part of efforts to establish an integrated, clean and sustainable transport environment.
The new eco-friendly taxis have been rolled out in cooperation with Arabia Taxi Transportation.
Abdullah Al Marzouqi, Director General of the ITC, said that the operation of these vehicles will support Abu Dhabi's "Green Economy for Sustainable Development" initiative, further contributing to enhancing energy efficiency and reducing carbon emissions.
Coinciding with the launch of Tesla vehicles, the ITC has rolled out interactive workshops, events and activities in numerous locations in Abu Dhabi, including public places, schools and universities, until March 17.
The move is aimed at spreading awareness about the ITC's services and introducing the latest developments and innovations in the transport sector.