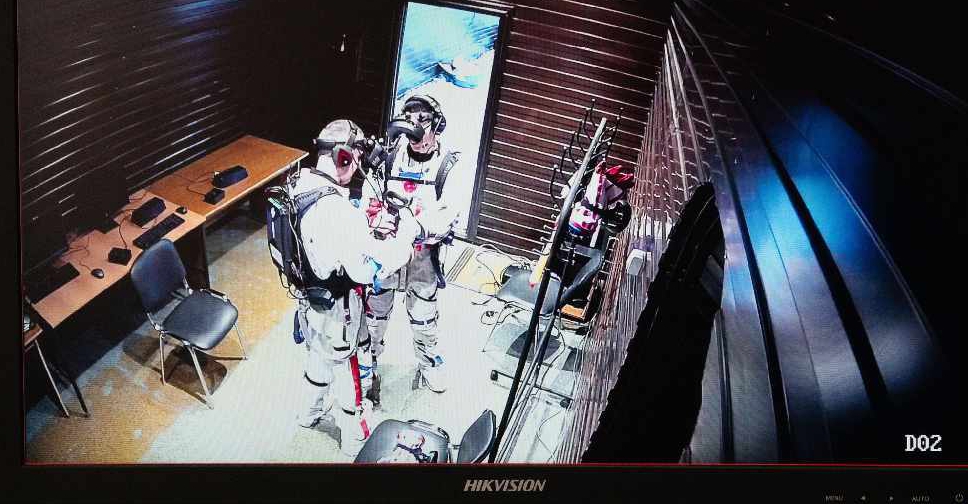 Ten Emiratis have been shortlisted for the UAE Analog Mission #1, a project by the Mohammed bin Rashid Space Centre (MBRSC).
The mission will focus on studying the effects of isolation and confinement on human psychology, physiology and team dynamics to help prepare for long-duration space exploration.
The candidates, of which five are women, were selected out of 100 nationals who applied following MBRSC's call for applications in February.
Two finalists will be selected from the shortlist to become part of CrewONE.
The mission is part of the Scientific International Research in Unique Terrestrial Station or SIRIUS 20/21, an eight-month analog mission, to be conducted at the NEK ground-based analog facility in Moscow.
The UAE Analog Mission#1 will play a key role in developing Emirati capabilities and contribute to the development of the Mars 2117 Programme, which aims to establish human colonies on Mars by 2117.