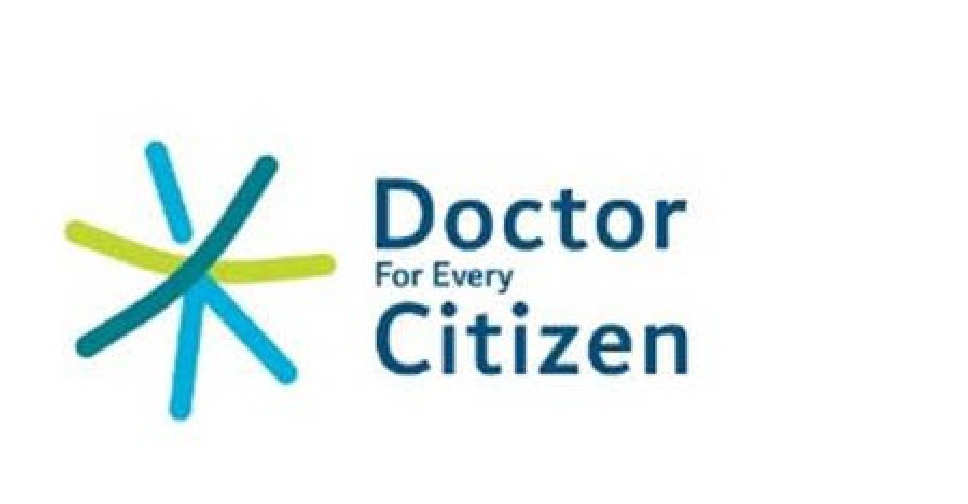 The Dubai Health Authority (DHA) has launched a 2|7 telehealth consultation programme for UAE nationals. 
The DHA's 'Doctor for Every Citizen' initiative aims to offer Emiratis better patient care and enhance efficiencies in the health sector.
Health authority representatives have revealed that the tele-health service includes an initial diagnosis, through which the patient will be referred to specialised centres, followed by an e-prescription for certain conditions.
The first phase of the initiative will include consultations for those with diabetes, allergies, hypertension and dermatological issues.
The DHA explained that the following illnesses are the most common health concerns among nationals, which is why they have been included in the first phase.