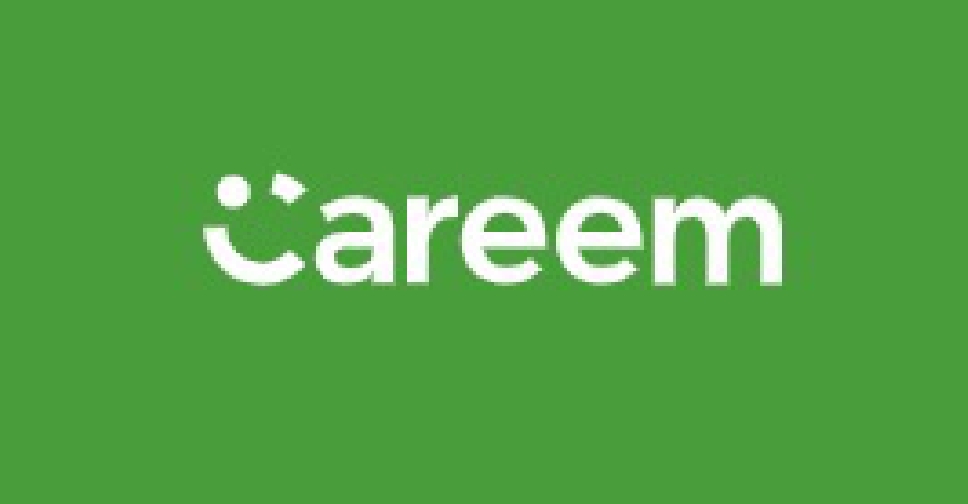 Most taxis will be stationed in selected pick up points for New Year's eve Dubai.
That's according to Careem's recent announcement, which revealed that this will make them less available on the mobile application.
Additionally, the Hala Van Taxi will not be available throughout New Year's eve .

They also warned people that access to roads near Downtown Dubai will be restricted from 4:00pm tomorrow until 5:00am the day after.