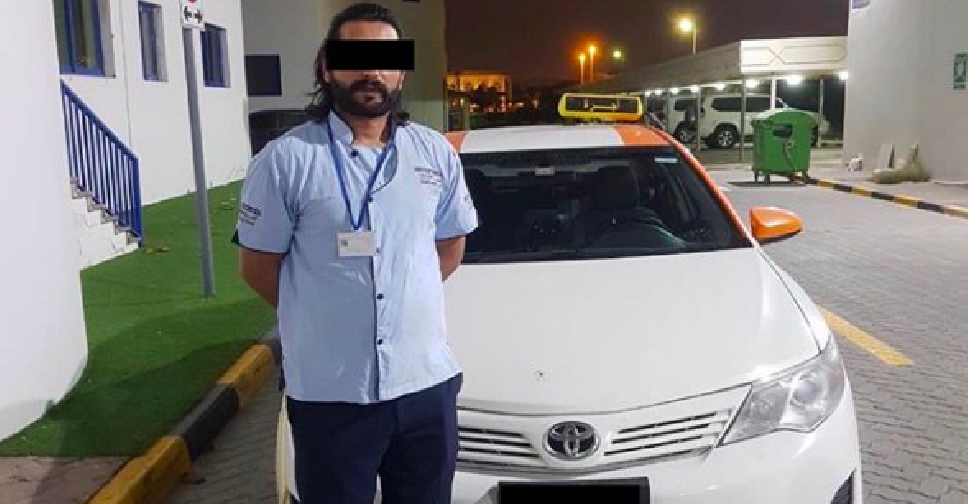 Sharjah Police
A taxi driver has been arrested in Sharjah for performing stunts on a highway.
He was caught less than three hours after a video of his antics went viral on social media.
The video also showed other passengers in the cab.
Officials said he disregarded traffic rules, damaged property and endangered people's lives.
The driver has been referred to the public prosecution for further action.