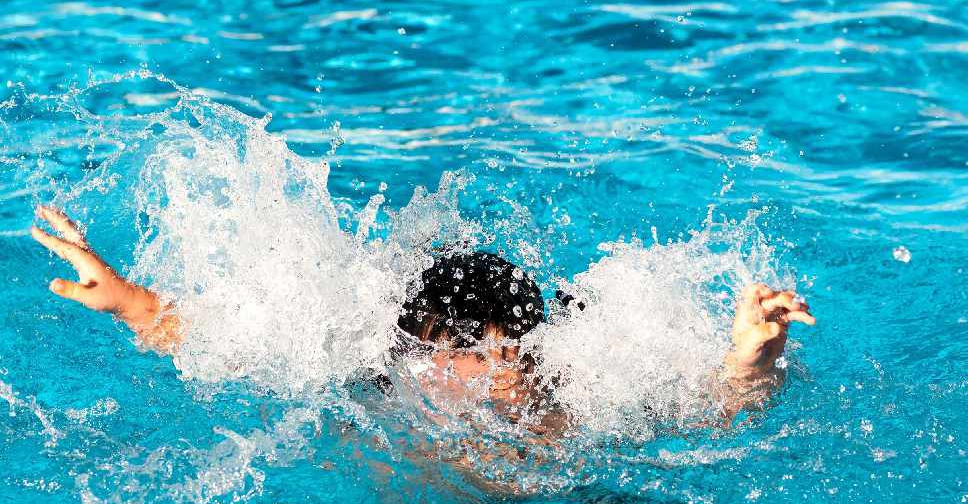 123 RF / Luis Louro
A swimming coach has been accused of negligence after a 21-year-old Emirati man drowned at a sports club in Ajman.
Police in the emirate say they've now handed over the case to public prosecution.
It comes after an investigation revealed that he wasn't vigilant when the incident happened.
UAE national Humaid Al Mandoos was preparing for a swimming lesson at Al Jerf sports club on Saturday when he drowned.
Police are now urging owners of public swimming pools to ensure that their lifeguards are adequately qualified.
They've stressed the importance of having professional lifeguards and coaches on hand to monitor young people who are learning how to swim.