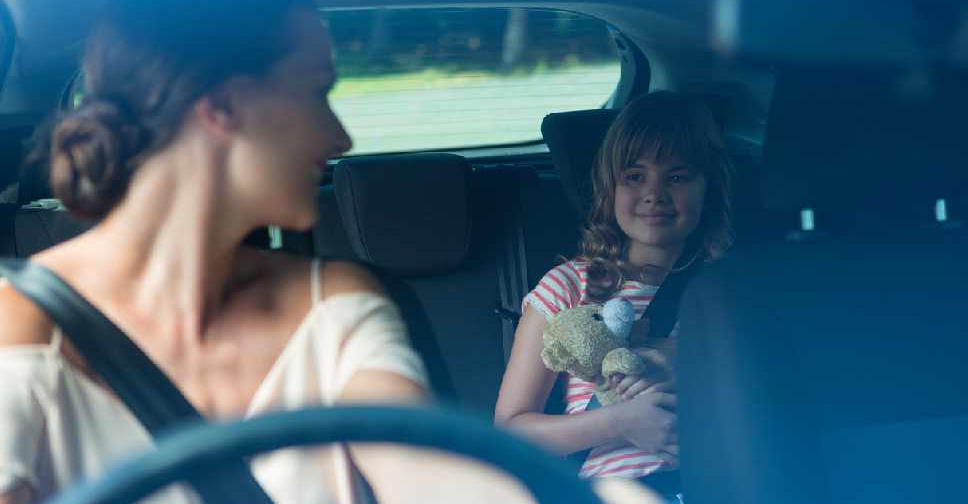 A recent survey on road safety shows at least 84 per cent of UAE motorists experience anxiety or stress when driving.
Conducted in partnership with RoadSafetyUAE, the survey also found that high levels of anxiety and stress are more prominent in female drivers aged between 35 and 44.
Half the survey participants added that listening to calming music, radio or podcasts helps overcome anxiety.
Additional measures mentioned included thinking about something uplifting, focusing on breathing techniques and engaging in conversations either on the phone or with passengers.
Only 16 per cent of drivers in the survey stated that they are never affected by anxiety or stress on the road.
Child Safety
At least 34 per cent of correspondents said they do not have a child seat, while 40 per cent said they do not fasten their kid's seat belt because their children do not like being strapped in.
The survey also found that 29 per cent feel they drive safely and do not need to strap their child into a car seat.
According to the UAE law, children up to four years of age must be provided with a child safety seat, with violators facing AED 400 in fines and 4 black points.
Time Management
From the research, 23 per cent of respondents said they are more likely to speed when running late, while 18 per cent admitted that they would tailgate.
Overall, 57 per cent recognised they would be calmer and drive less stressed if they were to leave a few minutes earlier for their destination.
According to the supplied statement, the survey was commissioned by Volkswagen and RoadSafetyUAE with a local representative sample of 1,006 respondents. It was conducted by YouGov, a global online market research agency.