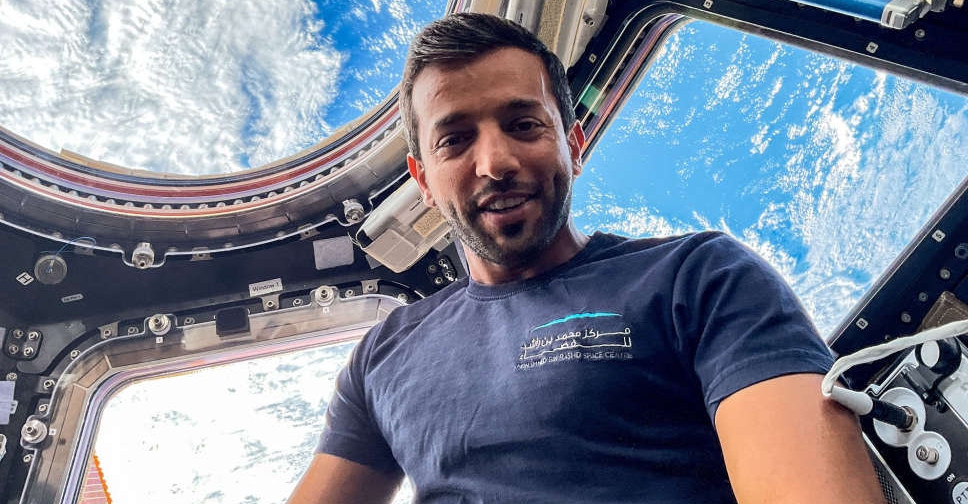 Emirati astronaut Sultan Al Neyadi will mark his 42nd Birthday by calling his hometown Al Ain in the next edition of 'A Call from Space'.
Organised by the Mohammed Bin Rashid Space Centre, the fourth installment of the live call series will take place at The Great Hall in UAEU at 2:00 pm on May 23.
As part of the event, the public will have the opportunity to interact live with Al Neyadi from his current home on the International Space Station (ISS).
Earlier this week Al Neyadi shared a photo of Abu Dhabi, taken aboard the ISS.
Here is the heart of our beloved home, the UAE ❤️

A city with a vibrant present and promising future

The capital of our nation 🇦🇪 #AbuDhabi pic.twitter.com/7dAflX3AKZ

— Sultan AlNeyadi (@Astro_Alneyadi) May 15, 2023