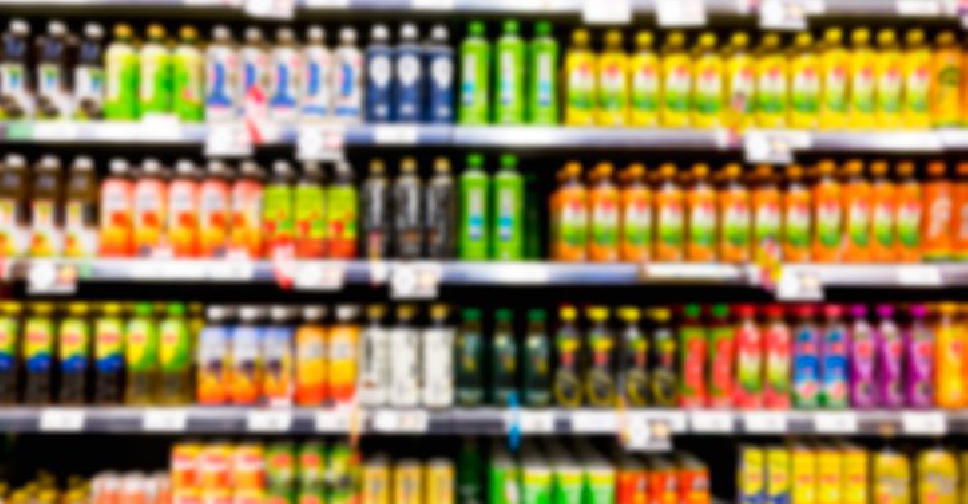 Starting today, UAE residents will have to pay more for sugary drinks and electronic smoking devices.
Under the new law, sugary drinks will be hit with a 50 per cent tax, while the cost of vaping devices and fluid will be doubled.
It will also require manufacturers to clearly identify the sugar content on the back label.
Authorities say it's part of an effort to prevent chronic diseases linked to sugar and tobacco, and to enable us to make healthier choices.
The UAE initially introduced excise tax ranging from 50-100 per cent on harmful goods such as tobacco, soft and energy drinks in October 2017, and the federal cabinet announced the expansion of the scheme in August.