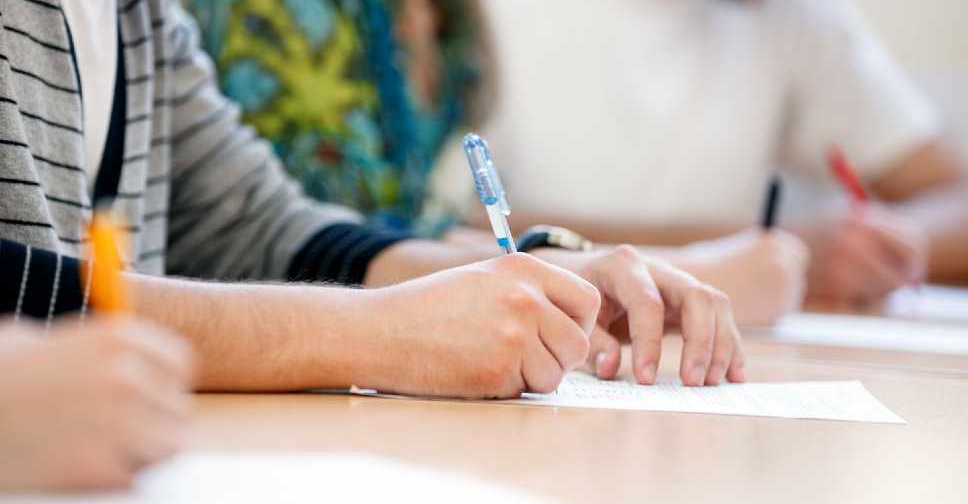 123 RF / luckybusiness
There's good news for International Baccalaureate (IB) curriculum students in the UAE.
They'll no longer have to pay an exam registration fee.
The move is aimed at making the making the programme more accessible and affordable, especially for those looking to take additional subjects.
The fee of around AED 630 (USD $172 / £138) has been scrapped with immediate effect for test-takers around the world.
Dr. Siva Kumari, the IB's Director General, spoke to ARN News.