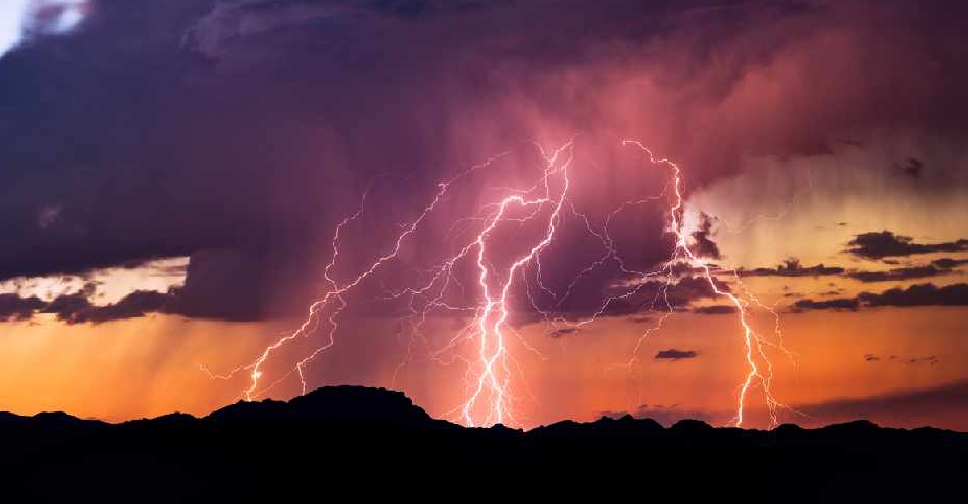 iStock/mdesigner125
There'll be storms with thunder and lightning across parts of the country. 
The National Centre of Meteorology is predicting clouds and rain in many areas of the Emirates.
They say we may even have thunder and lightning storms.
The seas will be rough to very rough especially in the Arabian Gulf and the Oman Sea.
Winds will be quite strong too causing dust and sand to reduce visibility.