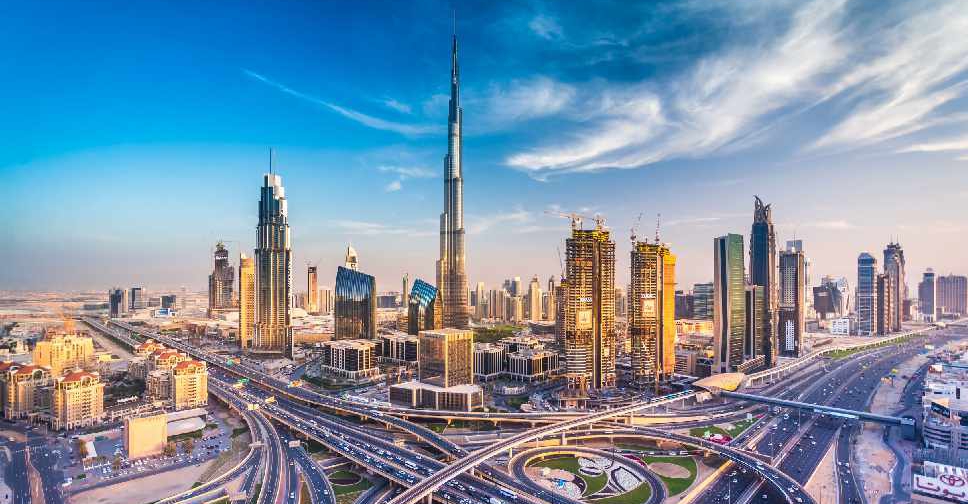 123 RF / Eranda Ekanayake
Arrangements are in place to ensure smooth traffic flow in Dubai during the Eid Al Adha holidays.
Security patrols will be stepped up on major roads and around shopping malls as well as tourist spots.
During peak hours, the traffic lights on Financial Centre Street and Mohammed bin Rashid Boulevard will be closely monitored.
There'll also be additional signboards in Burj Khalifa district to guide motorists towards internal streets and highways.