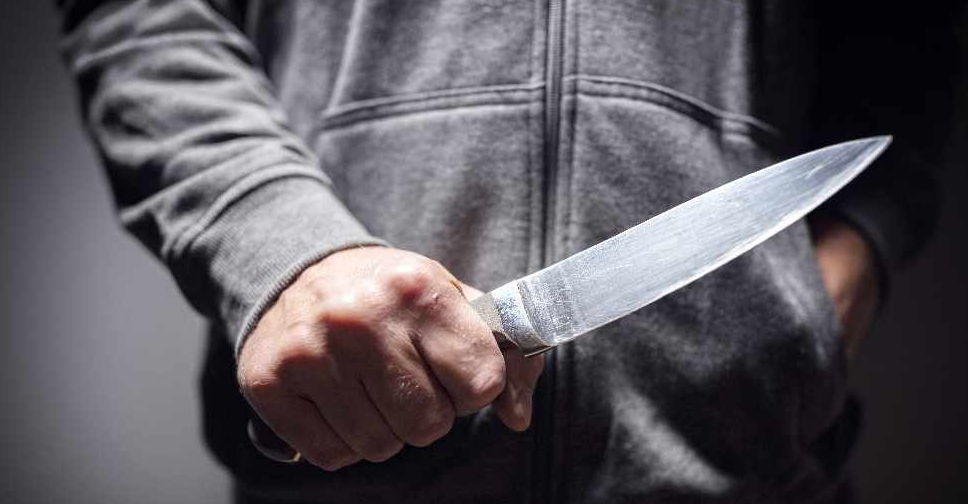 A knife fight has left one dead and another seriously injured in Kalba.
According to Sharjah Police, the fight was based on an 'old misunderstanding' between a group of youth who are 'unaware of the consequences of their actions'.
The brothers were taken to the hospital when eyewitnesses reported the fatal assault.
One was pronounced dead on arrival while the other's condition reportedly stabilized overnight in the hospital.
Investigations are underway to determine the cause of the incident and to hold all those involved accountable.