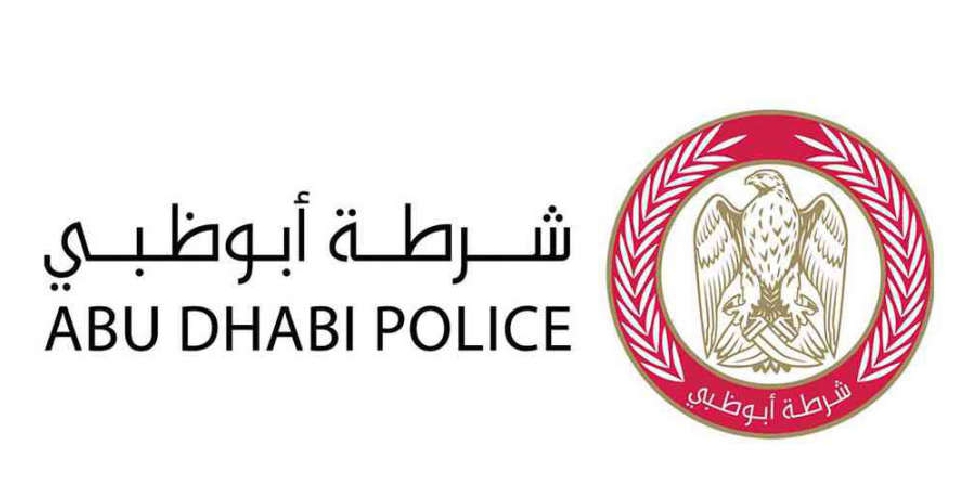 Abu Dhabi Police announced a speed reduction to 100 km from Sheikh Zayed Bridge to Qasr Al Bahr Intersection in both directions as of Monday, September 26.
The Abu Dhabi Police General Command, in cooperation with the Joint Traffic Safety Committee, announced the reduction on Sheikh Zayed bin Sultan Street, Al Qurm Street, to enhance traffic safety.
Abu Dhabi Police called on motorists to abide by the new speed plates and to ensure safe driving.
They pointed out that, as per studies, driving within the speed limit leads to positive results reflected in the traffic situation and helps avoid accidents by improving traffic flow in times of congestion.