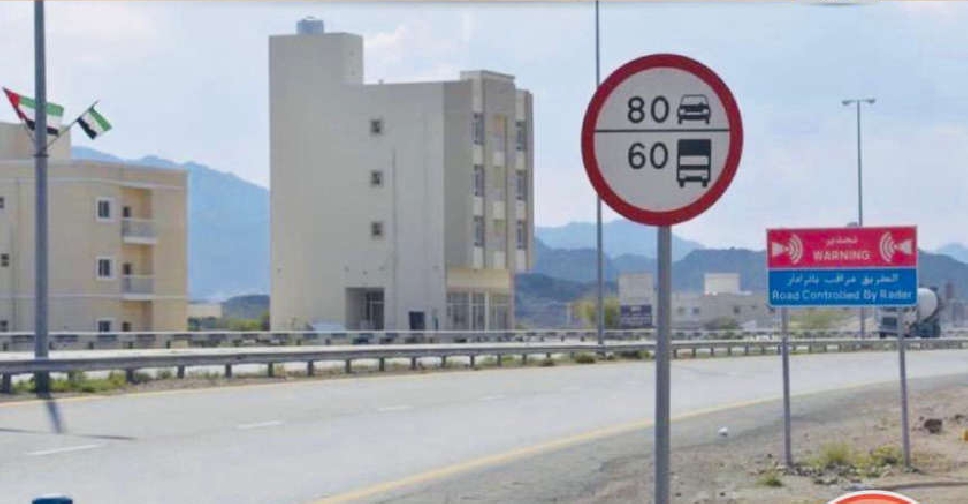 @ajmanpoliceghq/ Twitter
The speed limit has been slashed on a section of Dubai-Hatta Street in Ajman's Masfout area as part of efforts to improve road safety.
It has been reduced from 100 km/h to 80 km/h. Ajman Police have put up warning signs in the area to alert motorists.
The authority said the decision was taken based on a study which found that a speed limit reduction on the road would help avoid accidents.
شرطة عجمان تخفض حد السرعة القانونية على شارع دبي حتا في مصفوت إلى 80 كم/ساعة pic.twitter.com/yv2Sv8BJ2m

— ‏ajmanpoliceghq (@ajmanpoliceghq) January 26, 2023