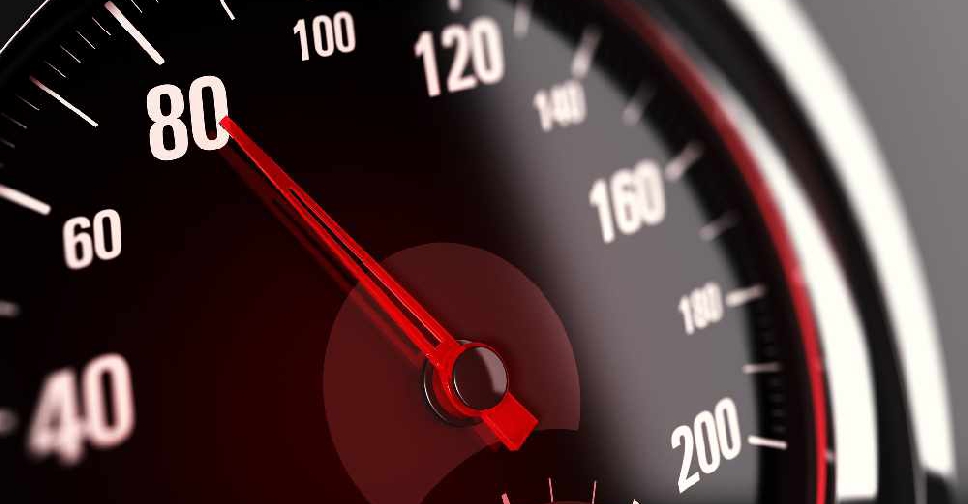 Speed limits have been temporarily adjusted on Abu Dhabi's roads due to the foggy weather conditions.
That's according to Abu Dhabi Police, who clarified that the speed limit has been reduced to 80 kmph on the Abu Dhabi to Dubai road.
The same has been applied to both the Abu Dhabi to Al Ain Road and Al Ain to Dubai Road.
Officer Abdullah Al Qubaisi from Abu Dhabi police also had this advice for motorists.